About Us
How we went from startup to Florida's best internet service provider.
Our Story
Blue Stream Fiber has over 45 years of industry experience, servicing Florida with amazing internet, TV, and phone products. We are the best in state, but that isn't the only reason to choose us. We constructed our own advanced fiber network to deliver an innovative array of products supported by a best in class customer service.
Our team operates with a clear mission: based locally means we act locally. We take pride in thinking and acting with the customer in mind knowing they could be our neighbor, our friend or even our own family. Our team is passionate about and dedicated to ensuring our customers and neighbors receive the most reliable services that will enrich their lives. When you need us, our customer service and technical support team members based in Coral Springs, Indiantown, Orlando and Port St. Lucie are ready to assist you.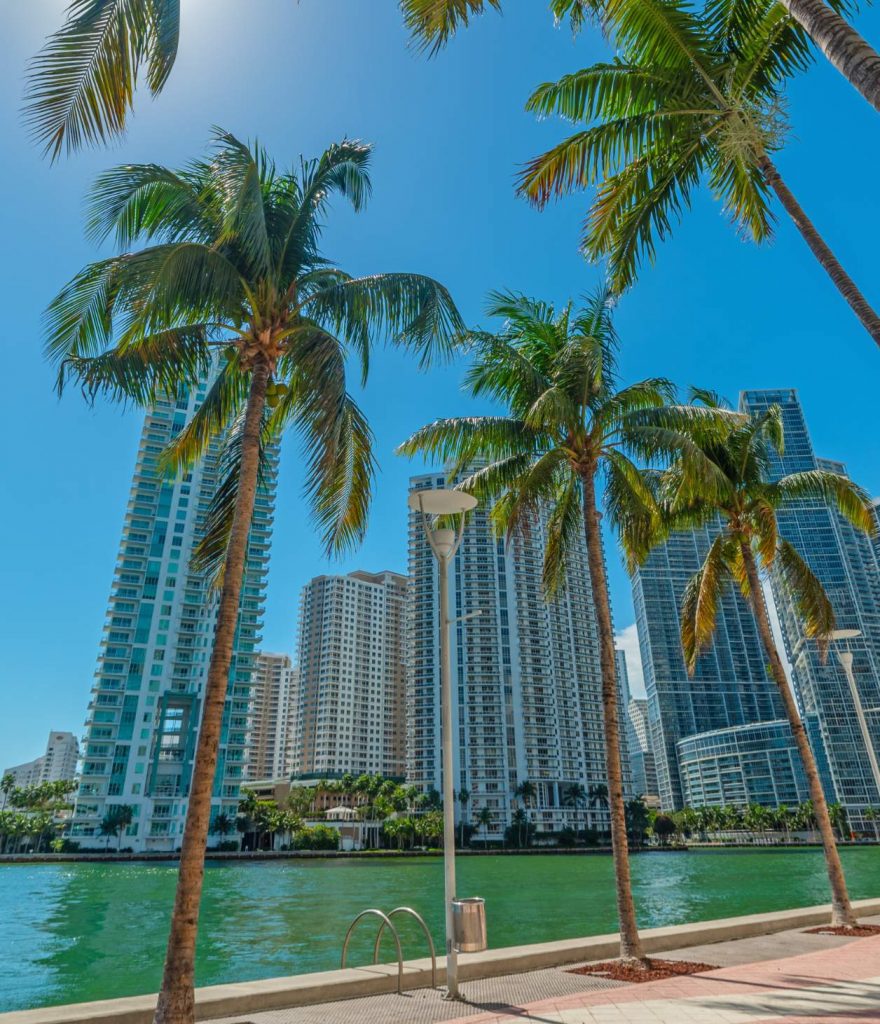 Reviews
I needed to transfer my service from a rental home to a new home I just purchased and the entire process could not have gone smoother. Everyone was very helpful and had me up and running in my new home in less than an hour!

John S.

Yelp

Read More
Just had our service installed today. Tech was very professional and explained everything and left us with an information package. Service went down after he left and I called because I needed internet- working from home. The said they would be out in the morning. They called back minutes later, said a supervisor was in the area snd would be here in 5 minutes. A few minutes later, and it was after 7pm, the tech came, fixed the problem and I was up and working. So far great company service!

Sandra W.

Yelp

Read More
Good service, knowledgeable support.

Kevin M.

Google

Read More
I want to say that Theron is efficient, cordial and friendly. It's good to know that we have him here in Kings Point to help us. Blue Stream and Theron have not let us down in almost 4 years. Thank You!

Huguette L.

Google

Read More
I'd like to take this opportunity to recognize Blue Stream for the outstanding work they do with internet television and phone service that works 99 percent of the time. I hope that this relationship continues with great satisfaction. I have met Theron and he is always able to Provide assistance with anything I bring to him. I hope Blue stream recognizes him for his outstanding work ethics, patience and understanding of our needs in Kings Point. Great work!!

Max F

Google

Read More
Excellent customized experience for installing the Blue Stream VOIP service! Everything works as expected!

Master Audio

Google

Read More
They are the best for internet in Coral Springs. Friendly customer service agents and great techs. They actually feel like they care about you.

Jason R.

Google

Read More
As a Kings Point resident, I am very happy with BlueStream.

Laura W.

Facebook

Read More
Love my Blue Stream!

Fay F.

Facebook

Read More
I live in kings point. The bluestream representative ****** is very accommodating pleasant and we really can't ask for much more. Thanks for all the help. Great service for over three years now!

Benita S.

BBB

Read More
The staff in the Indiantown office are the most pleasant and efficient I have ever dealt with

Jennifer P.

Email Survey

Read More
The 2 techs that came to my house were absolutely awesome. I've had a great experience with your company and just started. I'm recommending you to everyone I know

Gail M.

Email Survey

Read More
Their service was outstanding and very helpful, I really appreciate their wisdom and knowledge.

Wanda G.

Email Survey

Read More
Thank you for going above and beyond for us. Everyone we can in contact with was super nice and helpful.

Renee B

Email Survey

Read More
The people I spoke to on the phone and the technician were absolutely wonderful.

Lise C

Email Survey

Read More
Technicians were friendly, helpful and know their job well. Not sure who I spoke to on the phone prior to the install, but she was also very friendly and helpful.

Ken G

Email Survey

Read More
Daniel was very accommodating and professional as he solved our issue of needing a new computer outlook.

Joan G.

BDB of Martin County

Read More
Community Partnership
Our values guide our decisions each and every day. At Blue Stream Fiber, we are committed to giving back to the neighborhoods and communities that our customers and employees call home. Through various partnerships, programs, and countless civic and charitable efforts, we do just that. We conduct an annual charity golf tournament in partnership with the Coral Springs Rotary Club. This event, among others, provides funds for local children to attend N.I.C.K.'s (Nothing is Impossible for Cancer Kids) Camp and Dan Marino Center, scholarships for high school students and other Rotary charities. At Blue Stream Fiber, our goal is to keep communities connected, and we believe that that starts with giving back.
Keep calm and stream on