Customize your technology solutions.
Blue Stream fiber offers a variety of professional level IT, cloud, and data center products that protect, enhance, and simplify essential elements of your business operations.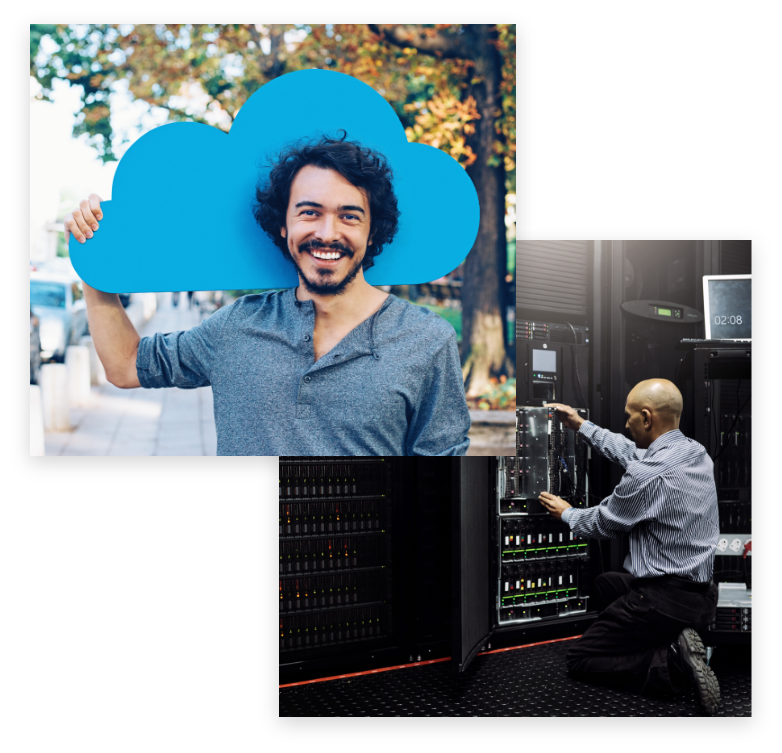 IT & network services
We offer a variety of technology and IT-related services that are vital to your business.
Network infrastructure
Your business needs a solid foundation for your IT and phone networks including WiFi, firewalls, cabling, UPS backup, and more.
Cloud services
Professional-grade managed IT and virtual services that protect your computers and data.
Data center colocation
Our colocation facility is an ideal disaster recovery and physical back-up location for your servers and data.
Get in touch today!
Business Service consultation
Fill out the form below to start a conversation with one of our Business Service Consultants. See how Blue Stream Fiber can customize just what your businesses needs the most.
Contact our business consultation team
Coral Springs/Weston/Broward County
844-385-2855
Treasure Coast (Martin and St. Lucie Counties)
772-597-3423