Bring the best in fiber Internet and video to your community
We are a fiber-optic provider with 45 years of industry experience providing reliable TV, internet and phone services to HOAs, condo associations and neighborhoods.
Our focus on reliability, customer service, great products, smooth installs, and creating a tailored plan to serve each community makes us a true partner to the associations that we serve.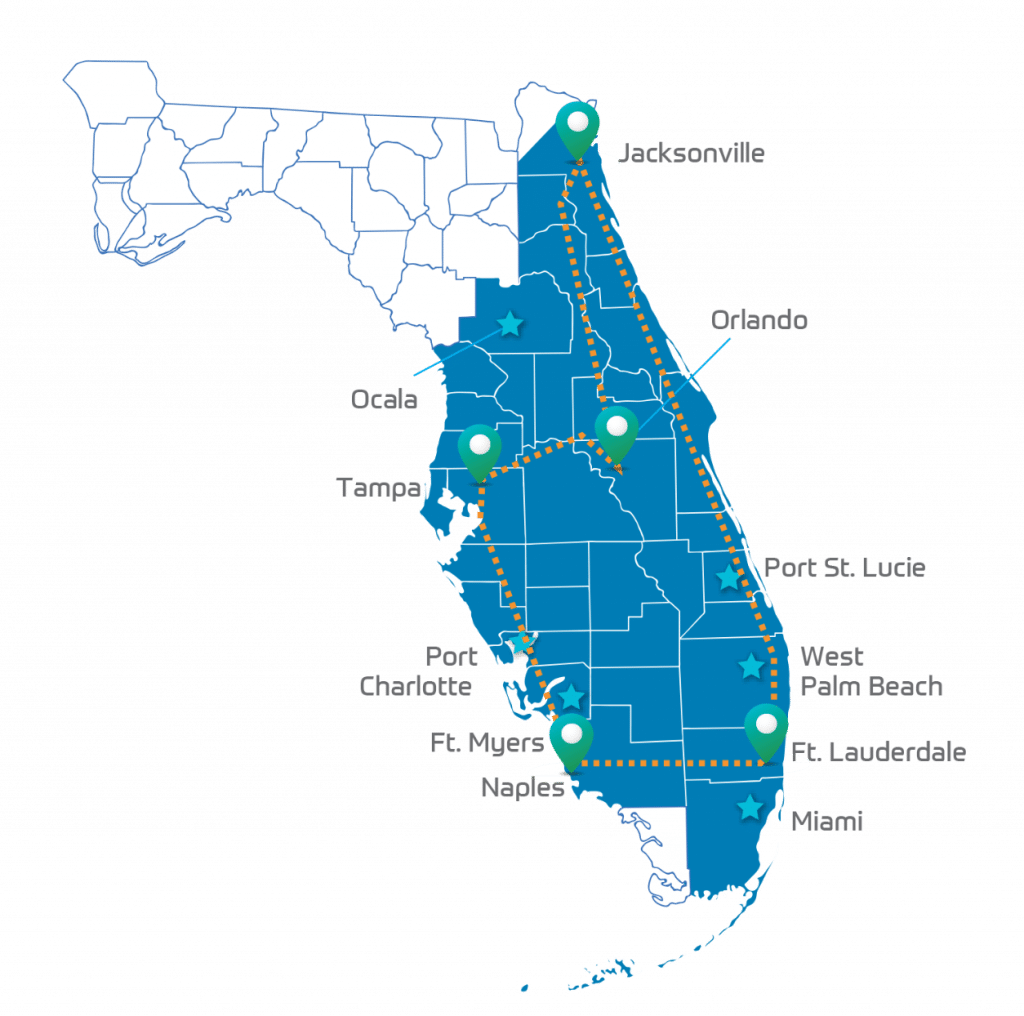 FLCAJ
Diamond Award
Reader's Choice
Top WiFi Solutions Provider
2022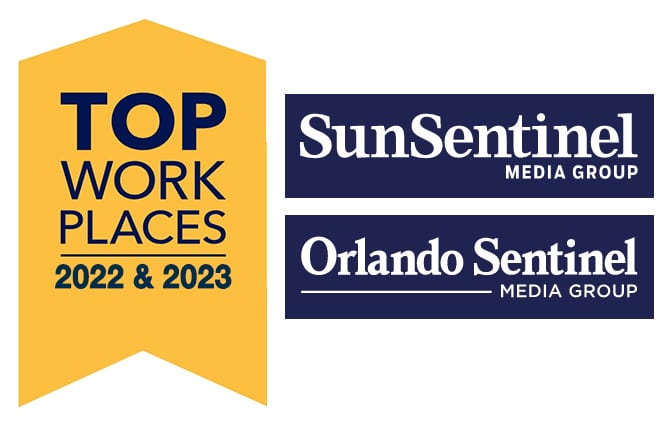 What does Bulk with Blue Stream Fiber look like
Fiber-to-the-home
Explore the importance of fiber-to-the-home for your community. With its consistent connections, faster speeds up to 10 Gbps, better picture quality, and the ability to future-proof your community, fiber-to-the-home is the service that will create the experience your residents deserve. Not only is it fast and reliable, it also future-proofs for decades to come.
TV service
Our TV service
is powered by Google Android™ and brings you access more than 5,000 apps, your favorite TV shows and a best-in-class voice remote.
Simple, easy-to-use guide
Network DVR, Start Over & Catch Up
Voice Remote: Say it. See it. Watch it.
Internet and Managed WiFi included
Pairing
Blue Stream Fiber Total WiFi
with internet speeds up to 10 Gbps delivers a strong signal everywhere inside your house. The best part? It comes included. Then add WiFi points across your home to ensure optimal access in all areas, with whole-home Managed WiFi. Explore our Managed WiFi features!
Adaptive WiFi
Parental controls
Total control from an App
Unmatched customer support
At Blue Stream Fiber, our customers are at the center of everything that we do. Not only do we curate our customers' experience based on their needs, but our call centers, employees, and service technicians are based in Florida.
Our customer care team has an average call answer time of 1 minute or less
We offer same-day installation
Blue Stream Fiber Guarantee
At Blue Stream Fiber, we understand that world-class products need to be coupled with unmatched support while launching a partnership. We have curated a process to ensure transition happens smoothly, equipped with seamless construction, easy installation, and enhanced support and service, all backed by the Blue Stream Fiber guarantee.
We're growing daily
500+
communities
150,000
homes
385,000
people
Featured community partnerships
We currently service communities all across the state of Florida. Meet Some of our Community Partners currently enjoying Blue Stream Fiber Services!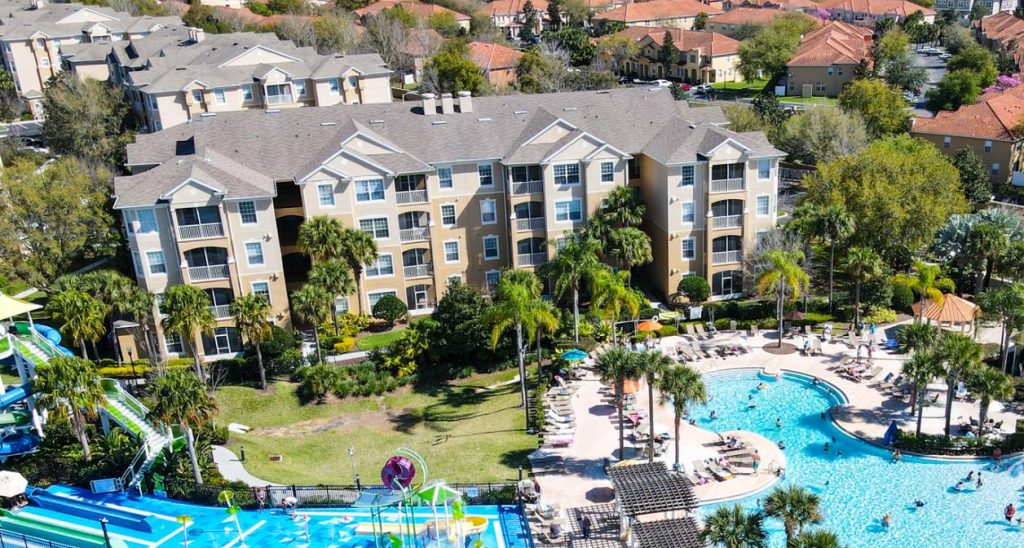 Windsor Hills
Windsor Hills is a distinct gated vacation home community comprised of 999 units, centrally located in Kissimmee near the world-famous Walt Disney World Resort and other vacation attractions. Condos, Townhomes and Single-Family homes of various sizes offer all the comforts of your own home while enjoying the properties wonderful amenities such as pools, water park, game room, movie theater, gym and much more.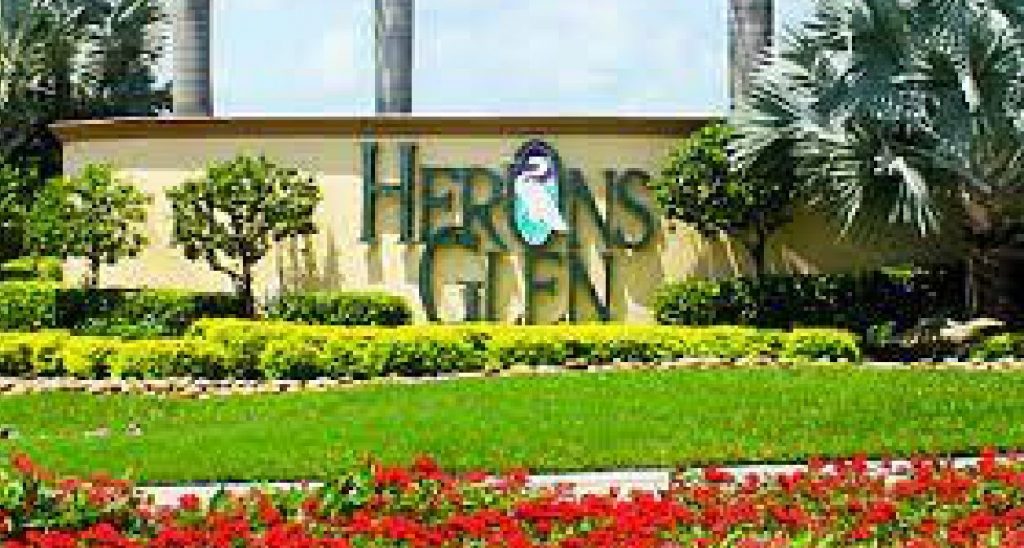 Herons Glen
The 1284 unit community is located in North Fort Myers, Florida. The community features homes built around a championship golf course with stunning views of wetlands, preserves and wide fairways.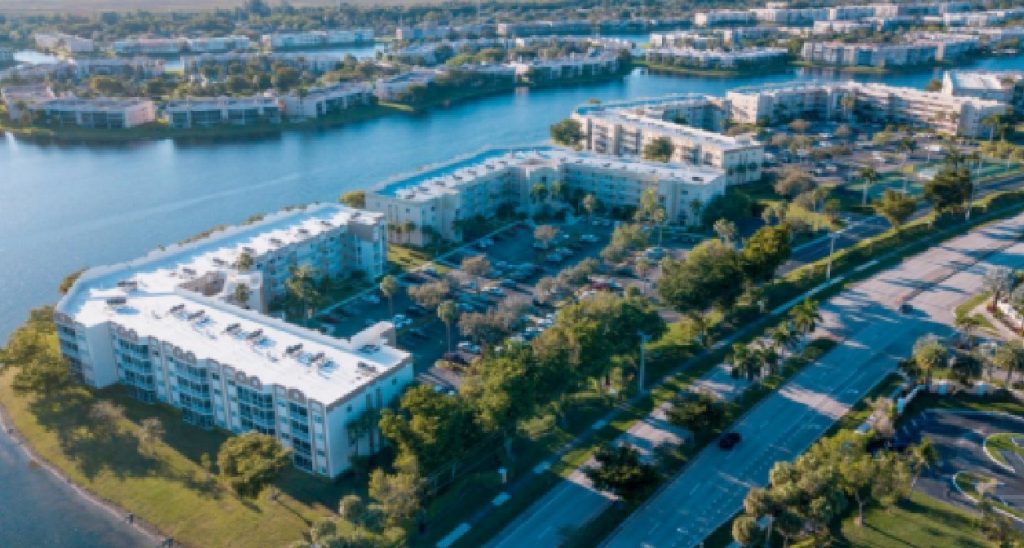 Kings Point
Kings Point in Tamarac is a luxurious, active senior community with 13 beautifully landscaped neighborhoods. There are 4,869 units of spacious condominiums, villas and coach homes with perfectly laid out floor plans, situated on tranquil lake views.
Contact our consultation team
888-960-BULK