Total Home WiFi
Our smart, Total Home WiFi solution brings you reliably fast internet speeds and dependable connectivity for all of your devices all the time.
Plus, with the easy-to-use HomePass by Plume® App, you can monitor and manage the performance and connectivity of any device connected to your home network
Adaptive WiFi™
Send stronger signals to rooms where WiFi usage is higher and get a temporary speed boost when downloading large files.
Parental controls
Allows for restricting access to certain online content and freezing WiFi access for select devices. Set access rules at the device level, even for designated dates and times.
Guest management
Now you have the ability to create guest networks and temporary passwords to regulate your home network. Whether it's the babysitter or a weekend guest, you'll have complete control over who connects to your WiFi Network and how they use it.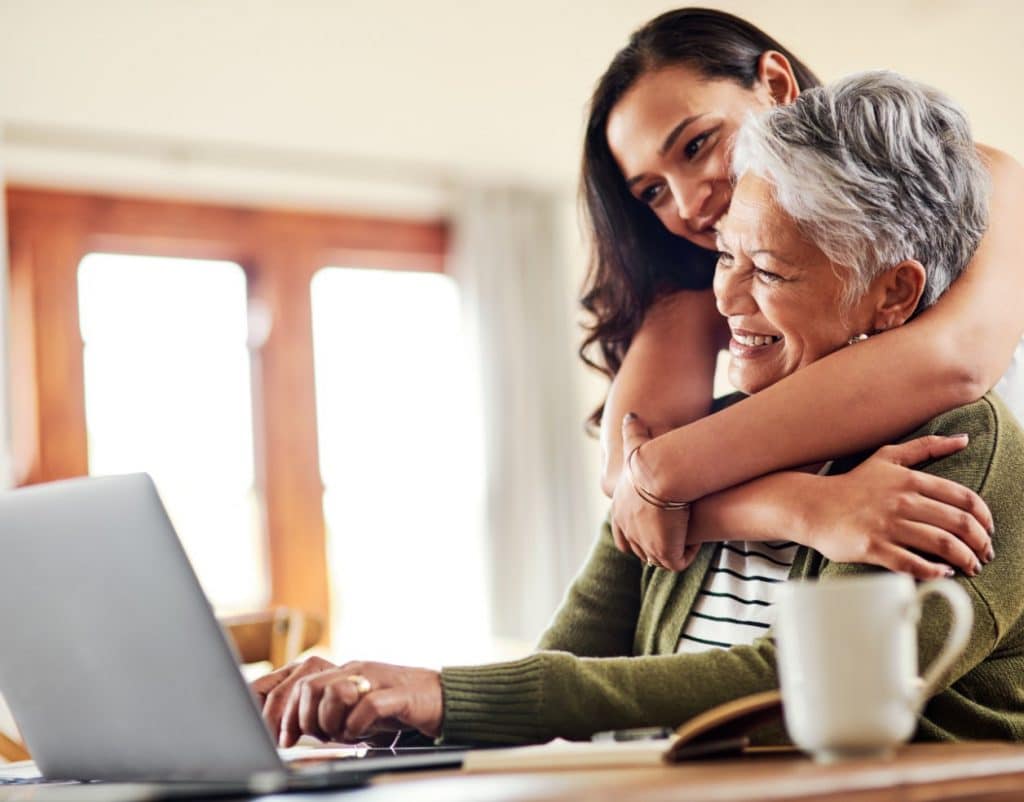 Online protection
AI Security™
Provides built-in device security against online attacks like malware and phishing. Advanced cybersecurity means you'll have ad blocking and automatic quarantining of compromised devices.
Total control from the app
Our visually appealing and intuitive app allows you to enjoy the flexibility to monitor and control your home WiFi network whether you're at home or on the go.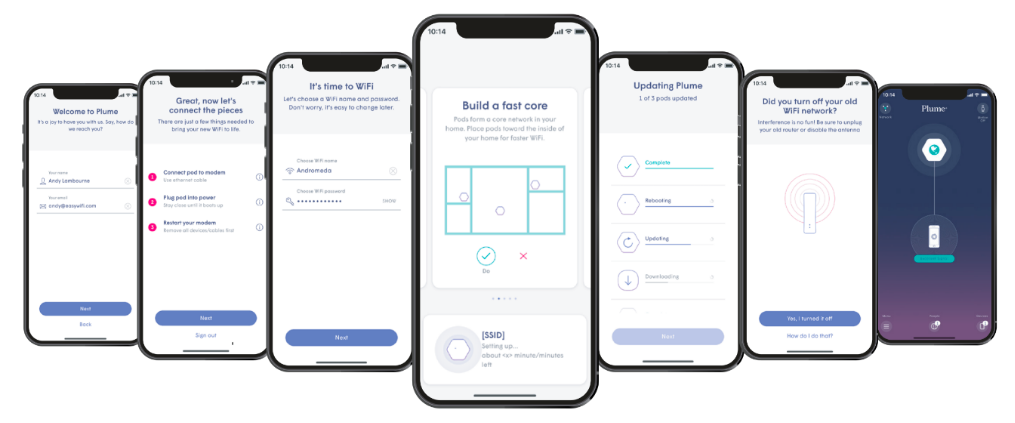 Let's get the app started
The HomePass by Plume® gets subscribers up and running in minutes by connecting directly to the Plume Cloud, where Plume's Control™ service supports seamless customer self-installation, configuration, monitoring, and interaction.
1. Download the app
To begin, head to your mobile device application store to search and download the HomePass app.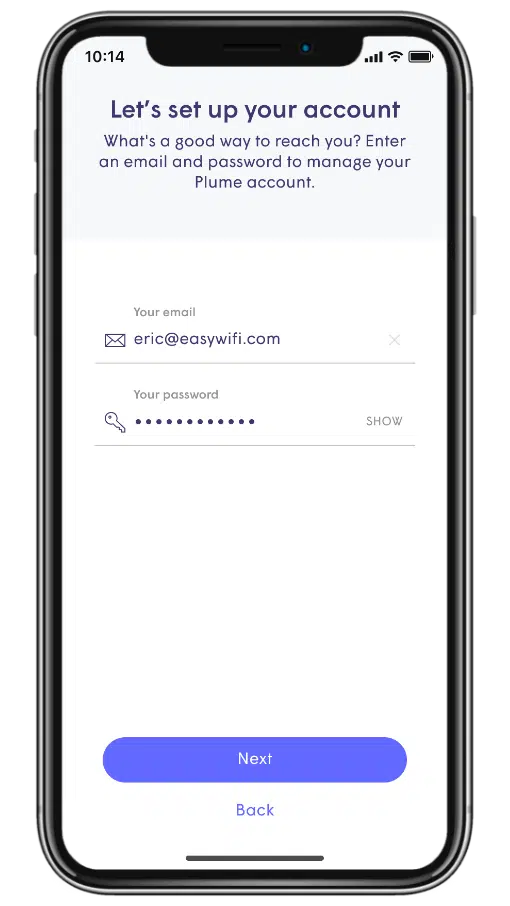 2. Create an account
Open the app on your phone and create an account.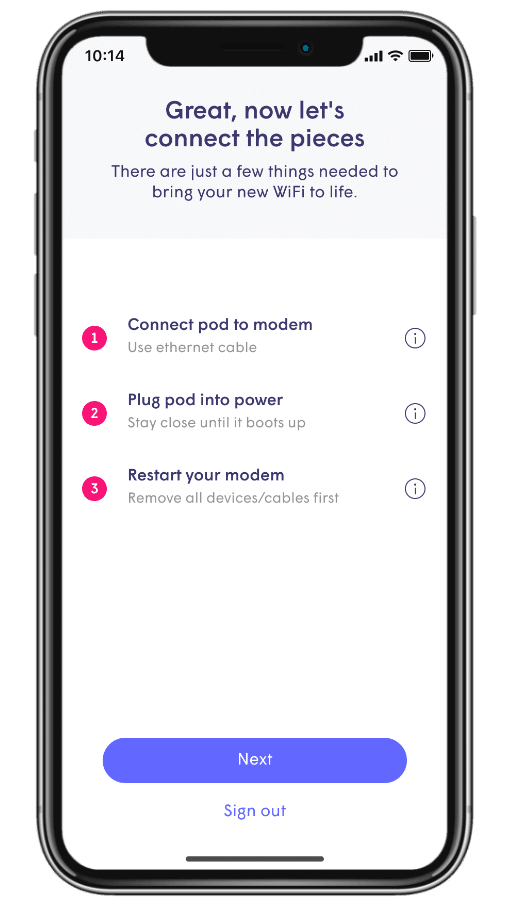 3. Get connected
The app will instruct you on initial connection steps.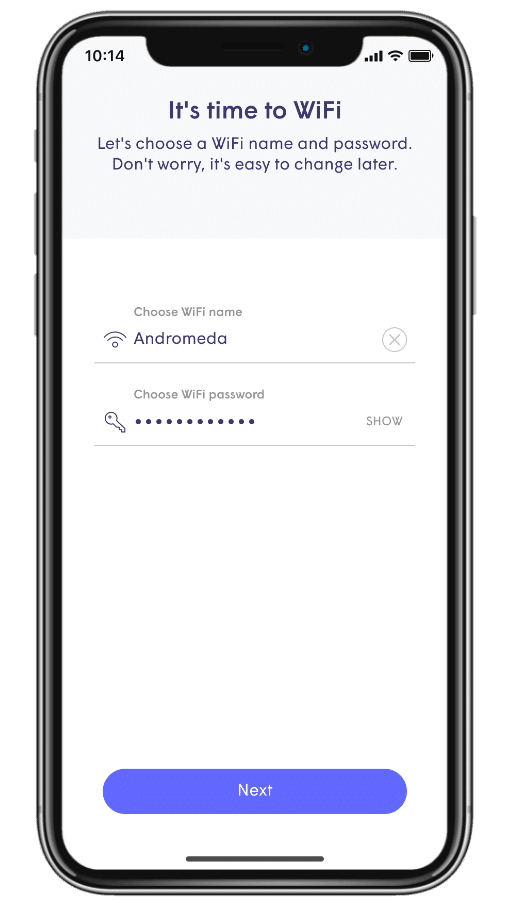 4. Set a WiFi name and password
To begin, head to your mobile device application store to search and download the HomePass app.
5. Place pods
Setting these towards the inside of your home (away from exterior walls) will provide better interior coverage. However, if you pods have been placed by the installer, please do not move them. They are placed for the best experience based on your home.
6. Complete installation
You should now have a strong signal in your home and better coverage than traditional WiFi.
FAQ
The following information addresses some basic questions you might have about Total Home WiFi. If you still have questions or are encountering issues, feel free to contact us.
Keep calm and stream on