Partner with us
Choosing the right retail TV and internet partner for your rental community is incredibly important and plays a role in ensuring your community stays at full capacity.
We are a fiber-optic provider with 45 years of industry experience providing reliable TV, internet and phone services to communities across the state.
We understand what your residents want, what individual properties need, and how to help keep your property competitive on the market.
We believe the key to a strong partnership is being an extension to your team. We offer 24/7 technical support with a dedicated phone number to ensure residents can get in touch with our team immediately!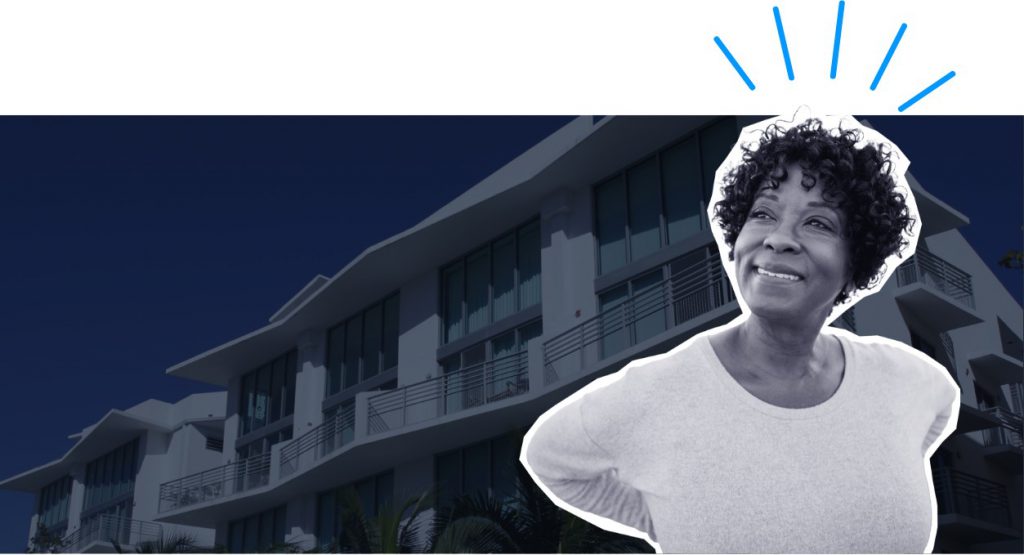 FLCAJ
Diamond Award
Reader's Choice
Top WiFi Solutions Provider
2022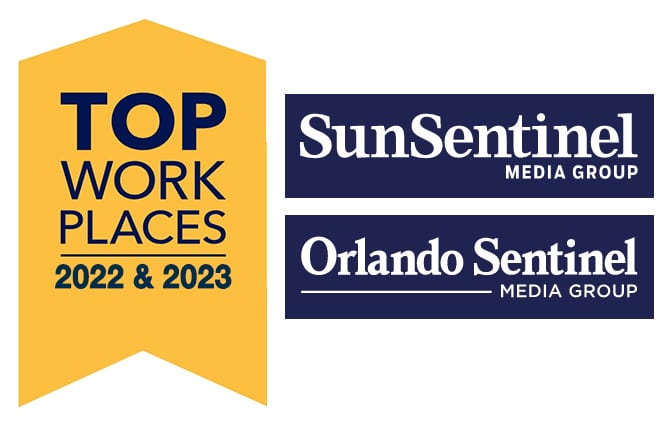 Let's talk about our products
Internet and fiber-to-the-home
In addition to unmatched customer support for your residents, reliable fiber-to-the-home services ensure consistent connections, faster speeds on a 10 Gbps-capable network, better picture quality, and the ability to future-proof your community. Fiber-to-the-home is the service that will create the experience all residents looks for in a community.
TV service
Our TV service
is powered by Google Android™ and brings you access more than 5,000 apps, your favorite TV shows and a best-in-class voice remote.
Simple, easy-to-use guide
Network DVR, Start Over & Catch Up
Voice Remote: Say it. See it. Watch it.
Internet and managed WiFi
Pairing
Blue Stream Fiber Total WiFi
with internet speeds up to 10 Gbps delivers a strong signal everywhere inside your house. The best part? It comes included. Then add WiFi points across your home to ensure optimal access in all areas, with whole-home managed WiFi. Explore our Managed WiFi features!
Adaptive WiFi
Parental controls
Total control from an App
Unmatched customer support
At Blue Stream Fiber, our customers are at the center of everything that we do. Not only do we curate our customers' experience based on their needs, but our call centers, employees, and service technicians are based in Florida.
Our customer care team has an average call answer time of 1 minute or less
We offer same-day installation
Blue Stream Fiber Guarantee
At Blue Stream Fiber, we understand that world-class products need to be coupled with unmatched support while launching a partnership. We have curated a process to ensure transition happens smoothly, equipped with seamless construction, easy installation, and enhanced support and service, all backed by the Blue Stream Fiber guarantee.
We're growing daily
200+
communities
75,000
homes
172,000
people
Featured community partnerships
We currently service properties all across the state of Florida. Take a look at some of the properties we serve below.
Reserve at Venice
The Reserve at Venice is a refined community nestled around the coastal wetlands of Venice, Florida. Built alongside a nature reserve, beauty surrounds our scenic outdoor living spaces and offers neighbors a place to unwind and connect.
Bocar
Bocar is a new condo conversion along Millionaire's Row in Boca Raton. The original St. James Club apartments have been converted into 196 two- and three-bedroom condos.
Nettles Island
A development of over 1500 lots with anything from trailer pads to updated concrete block homes on a mostly man-made island that juts out into the Indian River on Hutchinson Island in Saint Lucie County FL.
Partner with us today
For more information on our retail services and whether they may be a good fit for your community, fill out our contact form.
Get in touch today!
New Bulk Services Inquiry Form
Let's start a partnership that brings the best network to your community. Please fill out and submit the form below to start a conversation that can lead to great new things for you and your community.
"*" indicates required fields
Contact our consultation team
877-75-FIBER