Phone Systems
Keep connected to customers and each other with a reliable phone system that caters to all your business needs.
Blue Stream Fiber provides a variety of business phone solutions including internet-based VoIP Phone Systems that provide more advanced, inter-office and mobile communication features and our landline-based business phone lines for calling, video/security systems, fire alarms or credit card equipment.
Call our business consultation team to get started
Coral Springs/Weston/Broward County
844-385-2855
Treasure Coast (Martin and St. Lucie Counties)
772-597-3423
Voice technology for every business type
Hosted VoiP phone systems
Our business phone systems use VoIP (voice over Internet protocol) standards to deliver your voice service allowing for any size business to benefit from the state-of-the-art features and overall cost savings.
Proven technology to make and receive business calls anytime, anywhere, from any device
The latest voice features and collaboration tools
Flexible and scalable as your business grows
Ideal for businesses with multiple locations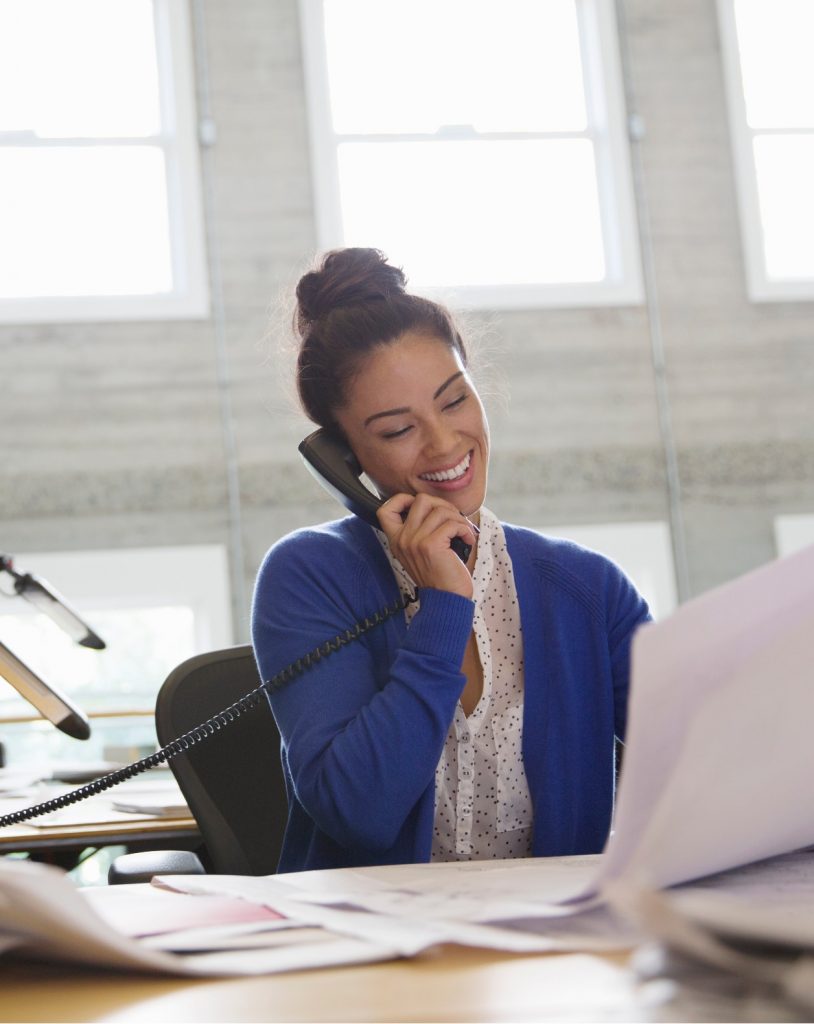 Business phone lines
We handle everything for you, from scheduling a professional installation to transferring your phone service from your old provider. Contact our Business Services Team for a free customized quote.

Our phone services include:
Reliable landline phone service for businesses
Use for main phone line, alarm line, credit card equipment, wired security systems, and more
Crystal-clear consistent call quality
Keep your same phone number
24/7 business-class support from a dedicated local team
Contact our business consultation team
Coral Springs/Weston/Broward County
844-385-2855
Treasure Coast (Martin and St. Lucie Counties)
772-597-3423