Internet
You deserve the best network possible. Connect to all the things you love on a fast, reliable fiber network.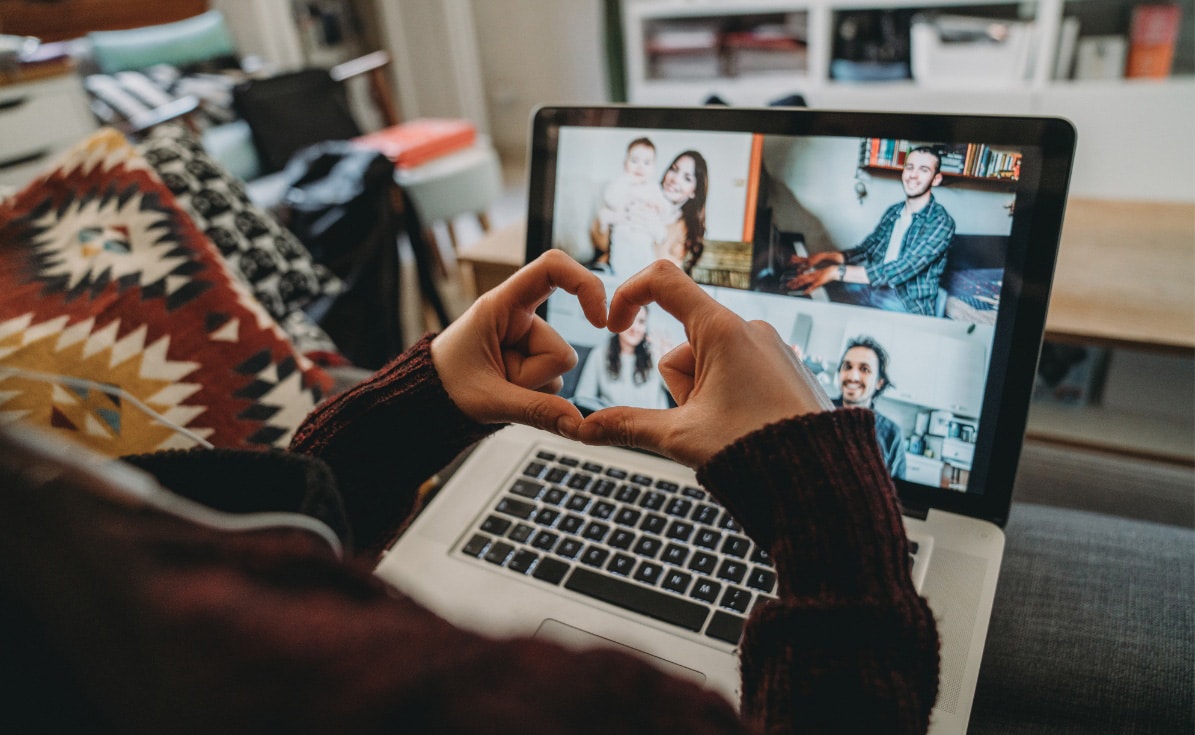 Blue Stream Fiber delivers internet that is
BLAZING FAST • INCREDIBLY RELIABLE
Blue Stream Fiber Internet
Say goodbye to buffering, bandwidth issues, signal degradation and potential security breaches that frequently occur with older technologies.
Get symmetrical internet speeds (same download and upload speeds) up to 1 Gig. That's ten times faster than a standard connection. Our network offers redundancy to keep you online, and it's all backed by our unmatched local service team.
High bandwidth
Stream and surf without hassle. Blue Stream Fiber offers higher data transmission and speeds that don't decrease as more demands are put on the network.
Goodbye, buffering
Fiber internet eliminates many issues users experience, particularly when downloading or uploading videos and HD content.
Reliability
Fiber is stronger than copper and isn't susceptible to inclement weather conditions, saving you from unplanned down time.
Signal strength
Combining Fiber with Whole-Home Managed WiFi ensures a strong signal from wall to wall.
Security
Fiber optic communication offers higher security because of the way it transmits data. Fiber optics sends data as pulses of light across very thin strands of glass or plastic fiber. Not only does this allow data to move at speeds approaching the speed of light, it makes data signals much harder for hackers to intercept.
*Fiber to the home is not available in all areas.
Ready to get fast, reliable internet service for your home?
What speed is right for you?
100-250 Mbps
Ideal for 1-3 devices
Download a 10 GB file in under 14 minutes
300-400 Mbps
Ideal for 4-7 devices
Download a 10 GB file in under 5 minutes
500-600 Mbps
Ideal for 8+ devices
Download a 10 GB file in under 3 minutes
1 Gig
Ideal for 8 or more devices
Download a 10 GB file in under 2 minutes
Blue Stream Fiber Total WiFi
Smart, Adaptive Whole-Home Managed WiFi Service From Blue Stream Fiber
Our smart, Whole-Home Managed WiFi solution brings you reliably fast internet speeds and dependable connectivity for all of your devices all the time. Not only do you get the best, most consistent WiFi connection that constantly adapts to your needs, you also get the easy-to-use app. Monitor and manage the performance and connectivity of any device connected to your home network.
24/7/365 Support
Blue Stream Fiber service is backed by our 24/7/365 technical support.
For quick product support, see internet Support
Keep calm and stream on