Builders & developers
Choosing the right TV and Internet partner for your new community is important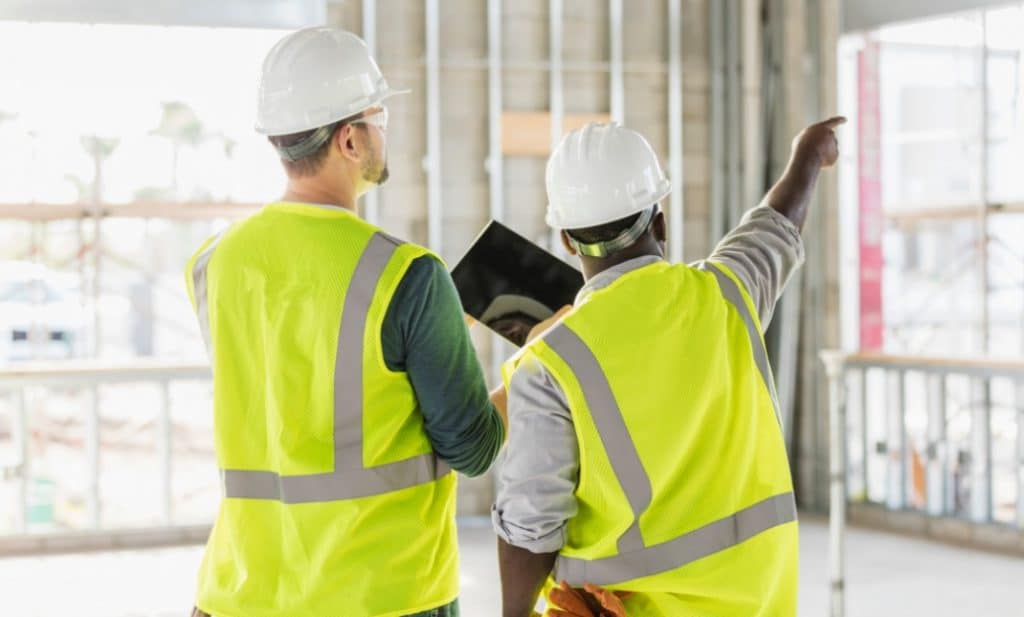 Get to know us
We are Blue Stream Fiber, a fiber-optic provider with 40 years of experience bringing reliable TV, Internet and phone services to new developments across the state.
At Blue Stream Fiber, we aren't just experts at providing fiber infrastructure, we're experts in understanding Florida's infrastructure and the best products and services needed to keep new communities competitive and future-proofed!
We bring builders and developers fiber-to-the-home solutions and the very best network infrastructure, making us a preferred partner for broadband infrastructure and services for new developments across Florida.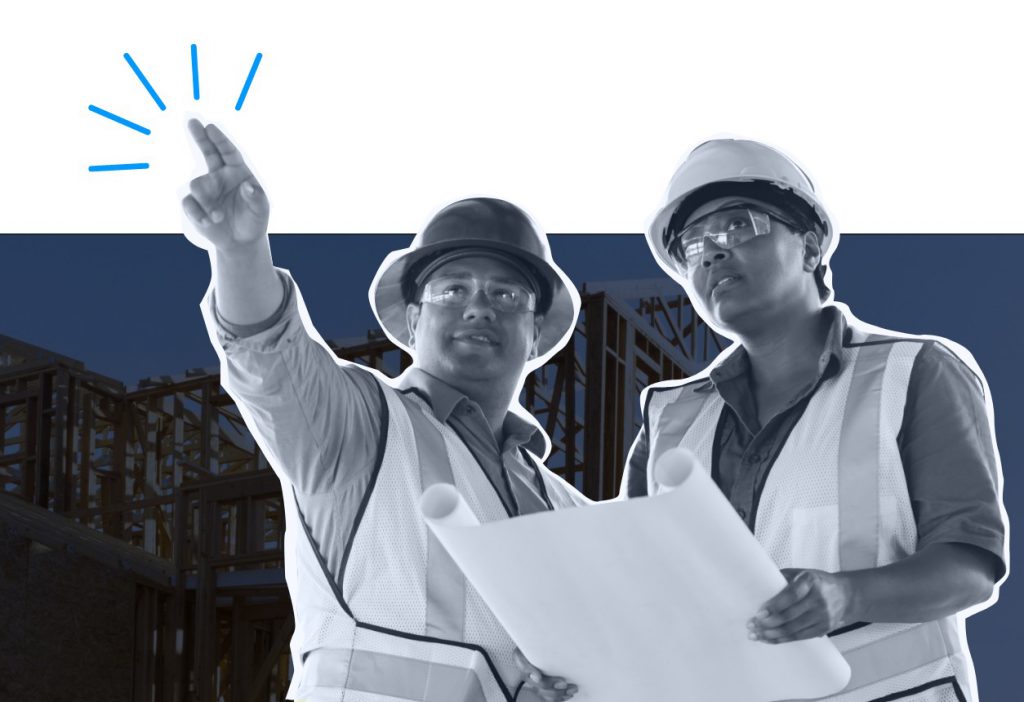 FLCAJ
Diamond Award
Reader's Choice
Top WiFi Solutions Provider
2022
What sets Blue Stream Fiber apart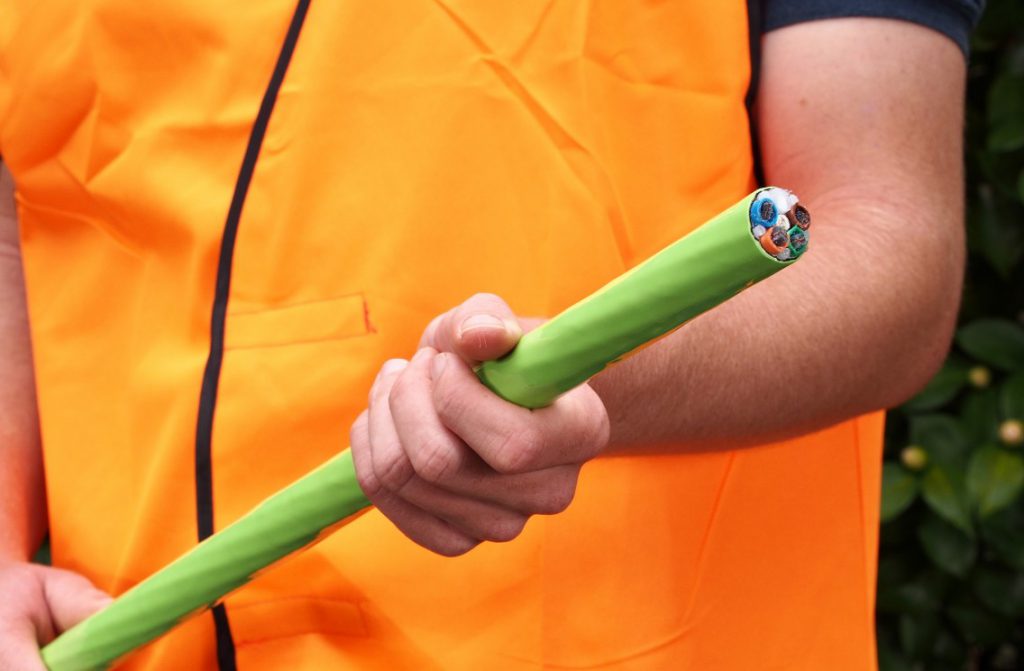 Meeting construction timelines
One benefit of partnering with Blue Stream Fiber is meeting construction timelines. We understand the importance of fiber in creating a smart community. We partner with utility companies during the joint trenching process (at our cost) to minimize construction timelines and ultimately meet certificate of occupancy deadlines.
Total property WiFi
Take your property to the next level with blazing-fast Total Property WiFi. Provide residents and their guests with access to their private network throughout the entire property. All they'll need to do is log and activate in via the Blue Stream Fiber WiFi portal, making move-in a breeze!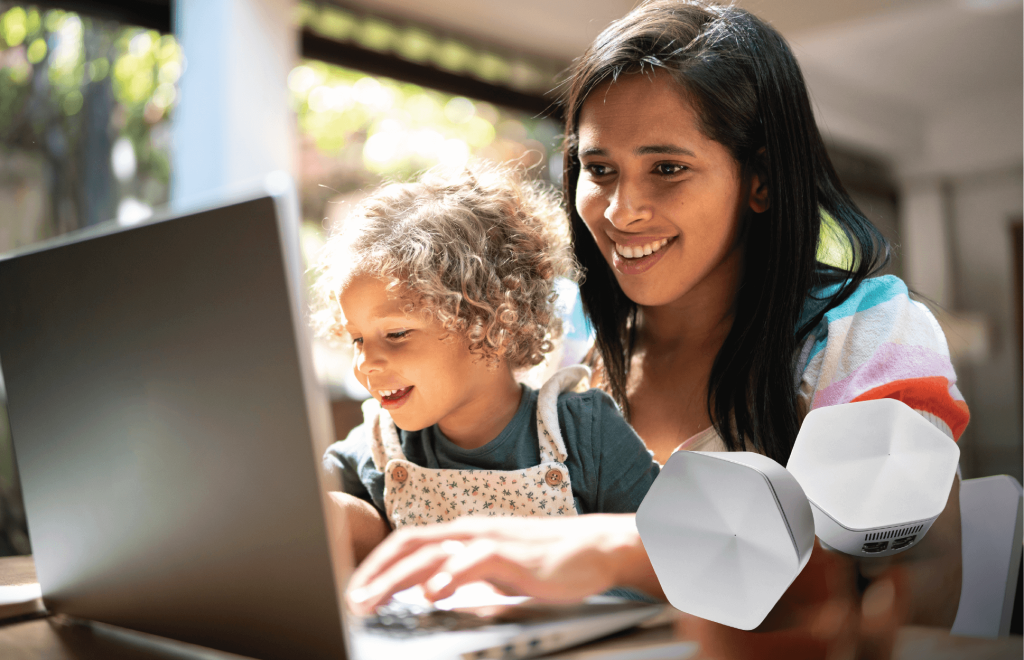 Hot Home Program
Differentiate your community by providing a true turnkey experience for future residents. With Blue Stream Fiber, all homes will have active WiFi pre-installed before move in.
Construction Trailer & Model Homes
Blue Stream Fiber will ensure that the construction trailer & model homes will have Services installed and ready so long as Blue Stream is given proper notice of the required date for Services.
Providing world-class products & services
We offer symmetrical fiber-to-the-home Internet services with whole-home managed WiFi and speeds up to 10 Gig, a robust video offering through TiVo with a best-in-class voice remote and access to over 5,000 apps via the Google Android store. Additionally, we offer home phone service among other world-class products.  Explore our
TV
and
Managed WiFi
pages to learn more!
Future-proofing your community
Partnering with us to build fiber infrastructure will increase your property's value, serve as a future selling point for your community, and ensure the network is prepared for next-generation technology.
To speak to someone about our services and whether your development qualifies for us to build fiber infrastructure, fill out our contact form.
We're growing daily
500+
communities
150,000
homes
385,000
people
Featured community partnerships
We currently service properties all across the state of Florida. Take a look at some of the properties we serve below.
Retreat at Seabranch
This is a beautiful DiVosta master planned community at the end of Seabranch Ave just west of US-1 in Hobe Sound. The Retreat contains 555 well-built CBS homes ranging from 2 BR to 4 BR homes that continue to impress their owners with their functionality and quality DiVosta construction.
Glen Eagle Golf and Country Club
Glen Eagle Golf and Country Club is a private, gated community with 1234 units comprised of 924 golf memberships and 310 social memberships. The 15 neighborhood communities host residences ranging from condos to villas to private homes. Glen Eagle has a residence to fit every lifestyle.
Wilshire Lakes
Wilshire Lakes is located in the heart of North Naples. With its many lakes and preserve, Wilshire Lakes offers estate homes, detached villas and coach homes.
Contact our consultation team
866-860-BULK