We're hiring!
Be part of the best darn internet team this side of the Atlantic Ocean.
Why join the Blue Stream Fiber team?
A career with Blue Stream Fiber means joining a team committed to providing unmatched service and the best products to our customers. Our team is made up of industry veterans who love the opportunity to see the impact of their work every day. At Blue Stream Fiber, you're not a number—every employee is an integral part of the team. Together, we bring the best internet, TV and phone services to our customers across the state of Florida.
People
As our company grows, it becomes even more people- and customer-focused. This philosophy is what we believe has allowed us to become a leader in the industry. Employees here are given the chance to cultivate their skills and are encouraged to create a career path that utilizes their talent to optimum potential. Blue Stream Fiber is populated by a multicultural network of people, lending a wide range of experience and offering boundless opportunities.
Company values
Accountability
Teamwork
Innovation
Respect
Integrity
Diversity & inclusion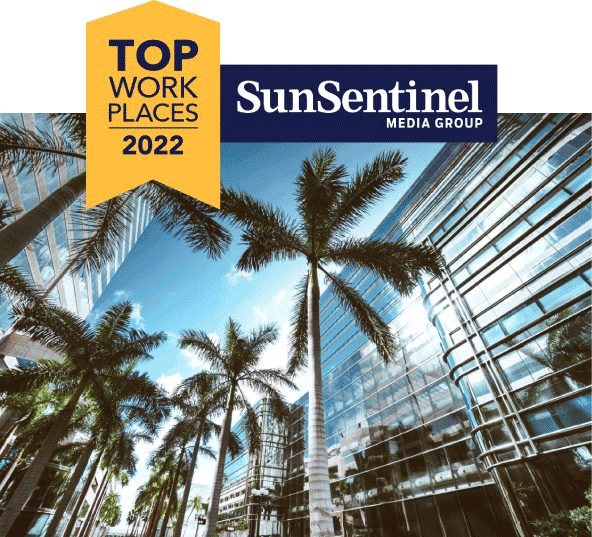 Ready to apply?
We post new jobs to our board and review applicants regularly.