Pro Assistance with your Network
So you can focus on growing your business.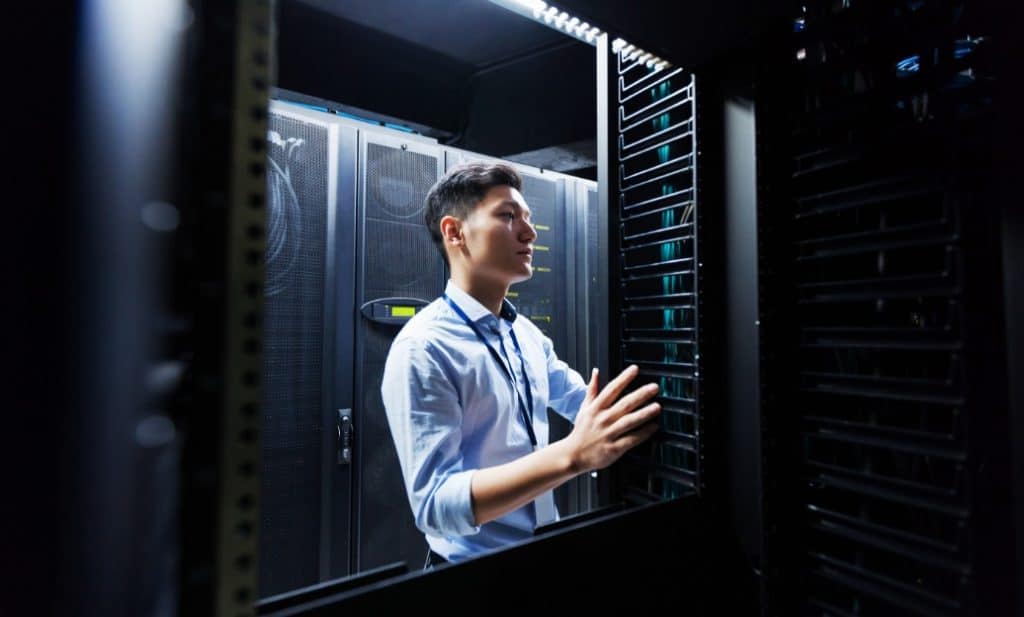 Our network infrastructure services (IaaS) can be purchased as an "extension" of your IT department by letting our experienced team of professionals consult on best network equipment and add-on services for your business. This lets you concentrate on running your business with fewer interruptions due to technology issues. Also, when you subscribe to our Internet or Business Voice Phone Systems, you have the option of having our highly trained staff monitor and manage the hardware that controls your office network.
Services
Blue Stream provides professional-grade equipment and add-on services that support, protect, and manage your office network, computers, and data.
IT infrastructure
Firewalls
Switches
Wireless access points (business WiFi)
UPS battery backup
Low-voltage cabling and communications closet configurations
Managed Services
Antivirus protection
Anti-malware protection
Managed network
Microsoft OS patching
Managed firewalls
Managed WiFi
Get in touch today!
Business Service consultation
Fill out the form below to start a conversation with one of our Business Service Consultants. See how Blue Stream Fiber can customize just what your businesses needs the most.
Contact us to order!
Coral Springs/Weston/Broward County
844-385-2855
Treasure Coast (Martin and St. Lucie Counties)
772-597-3423