Stay Connected with the Affordable Connectivity Program (ACP)
You may be eligible for up to a $30 per month discount toward your internet service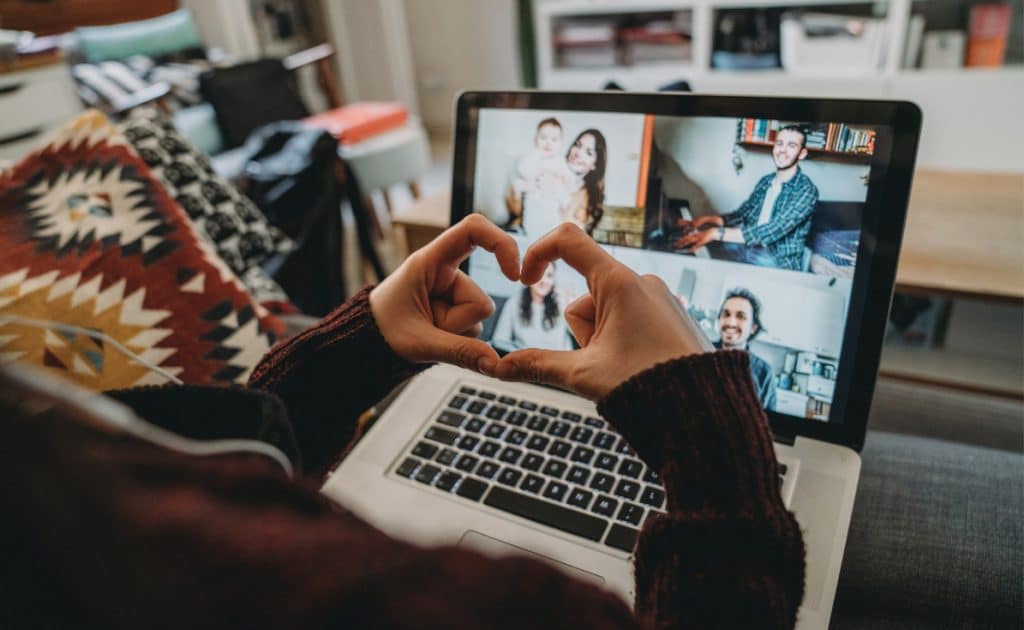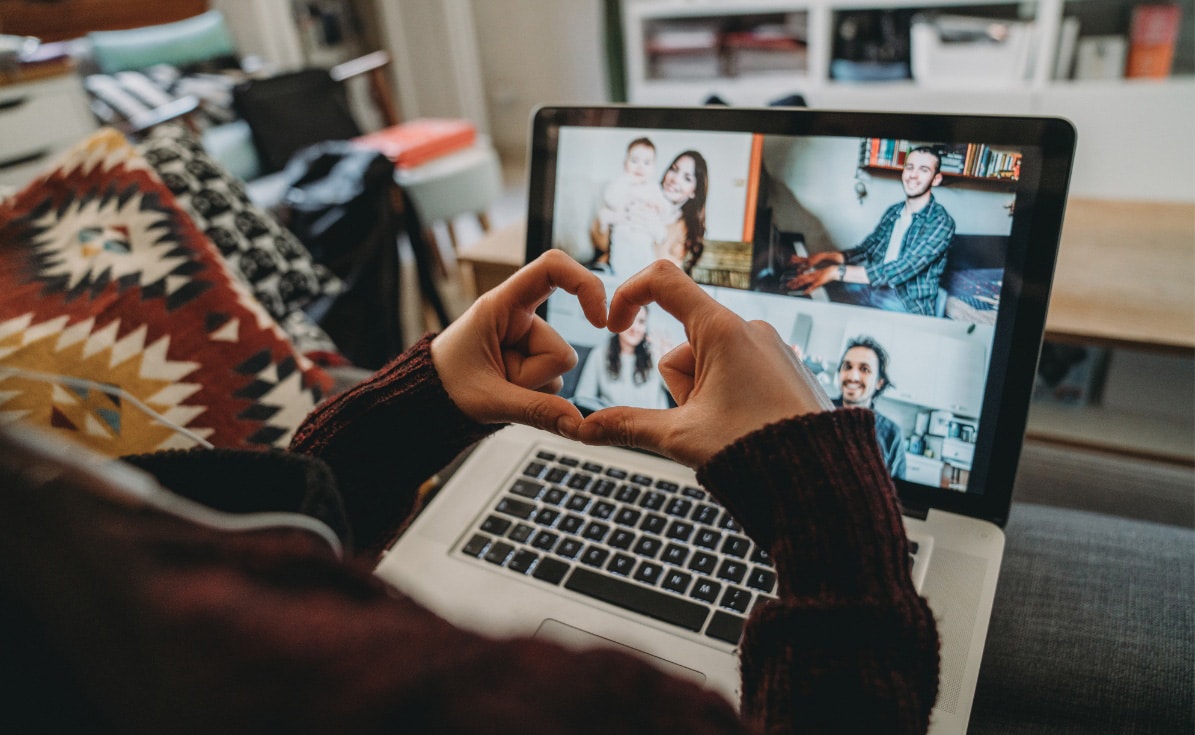 What is the Affordable Connectivity Program?
The ACP is a federal government program that helps eligible households pay for home internet service. If your household qualifies for the ACP benefit, you can receive up to a $30/month discount on your internet service.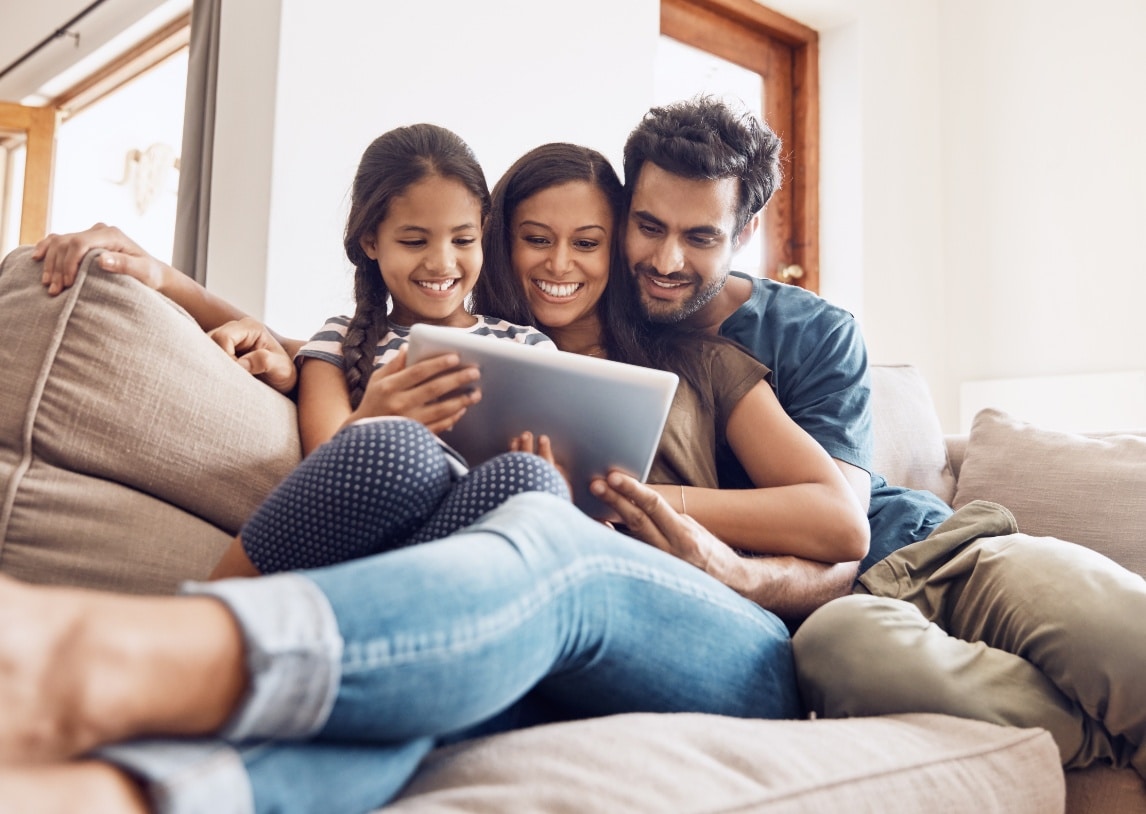 Am I eligible for the ACP Benefit?
A household may qualify for ACP benefits based on income, participation in certain assistance programs (such as SNAP, Medicaid, Federal Public Housing Assistance, SSI, or Lifeline), or participation in the National School Lunch Program or the School Breakfast Program.
For more details on eligible households, click the link below.
How to apply for this program
To apply for the ACP benefit, simply follow these steps below:
Step 1
Complete the ACP eligibility form from the Lifeline National Verifier.
Step 2
Once you have your ACP Application ID, fill out our form below.
Already eligible for the EBB (Emergency Broadband Benefit) or the ACP and want to transfer service? We can help! Fill out our form or call us at 844-861-2855.
Questions?
We're here to help!
Check out the ACP FAQs
Keep calm and stream on