Welcome!
Residents of Atlantic Palms at Tradition can learn more about the world-class services included as part of their monthly Homeowners' Association fee, sign up for upgraded services, or get support!
Blue Stream Fiber is bringing our super-fast Internet, TV, and reliable phone service to the residents of Atlantic Palms at Tradition. You will be able to experience blazing-fast internet speeds, including our extraordinary 1 Gig service, all delivered via a fiber optic cable directly into your home. As a Blue Stream Fiber customer, you can watch, post, share, game and learn—all without anything getting in your way. And you'll be backed by a local customer service team that is committed to guiding you through the installation process with ease and delivering exceptional service to support your needs moving forward.
Included services
150 Mbps / 150 Mbps Internet
Managed WiFi
ONT (Fiber Modem)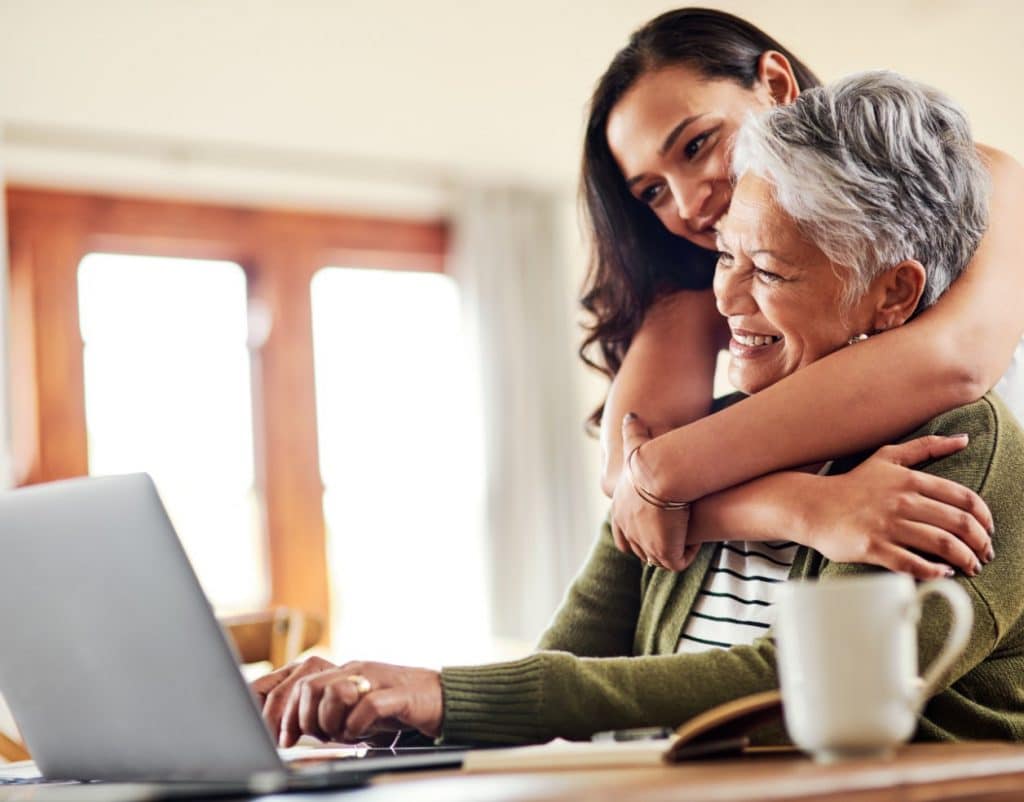 Upgrade Options
500 Mbps / 500 Mbps Internet
1 Gig / 1 Gig Internet
WiFi Extender
HD Set-Top Box
Blue Stream Fiber Expanded IPTV Service
Digital Core IPTV service with 200+ channels
Digital Plus
HD Tier (Redzone, Outdoor, and HD Net Movies)
Latino Tier
Unlimited Phone Service
Home protection plan
Home protection plan
Life happens. We've got you covered!
Our home protection plan safeguards you against everyday incidents that could cost you hundreds of dollars.
Avoid expensive repairs for just pennies a day. Blue Stream's home protection plan provides comprehensive service protection that includes repair and replacement of inside and outside wiring, and of Blue Stream equipment. As an added benefit, customers are eligible for 100% off qualifying home visits!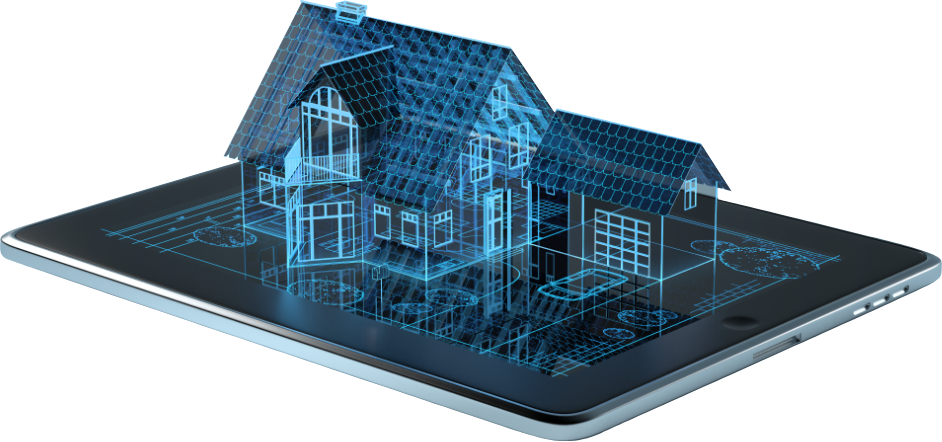 Upgrading your service?
We are dedicated to making sure you have reliable communication and Internet services that keep you connected to family, friends and the world, delivered by a team who cares.
If you have any questions about your services or would like to speak to a customer representative, please call 772-345-6000 or click below to contact us today. To pay for your upgraded services and sign up for e-billing, please visit the My Account Page.
Keep calm and stream on