Gig for life
Our fastest internet speed at our lowest price. For life.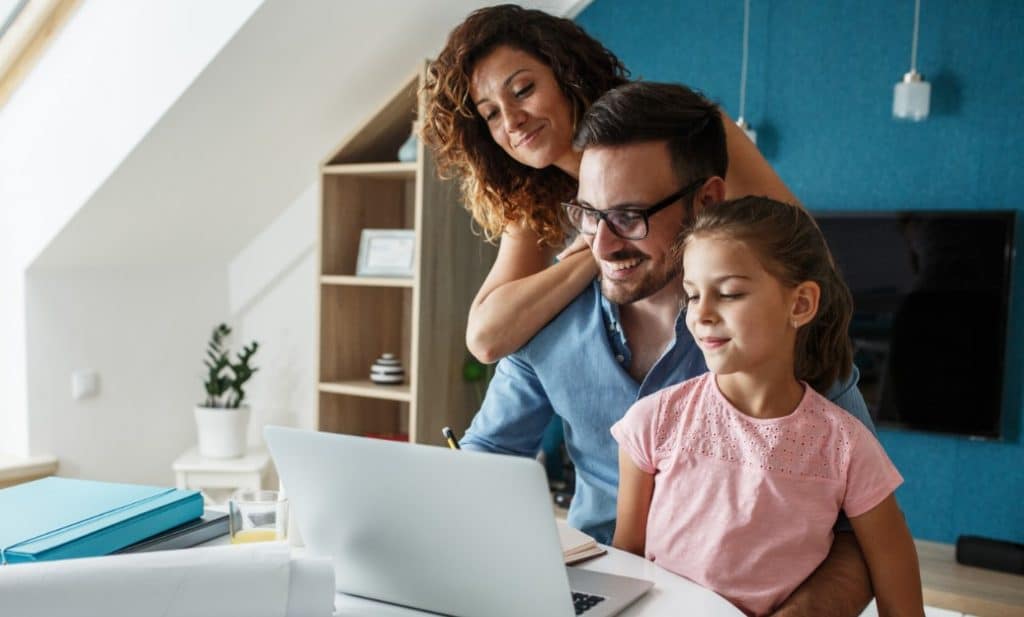 This offer won't last forever, but for $50 a month, your Gig for life speeds can.
Limited time offer pricing locked in FOR LIFE
1 Gig Internet
Ideal for 10+ devices
Blue Stream Modem lease required
Plus, find out how to get a Google Nest Wifi router for FREE!
Call us at 954-332-7405 and use promo code "GigForLife."
*Limited time offer available to new residential customers in Coral Springs & Weston. For full offer details, click here.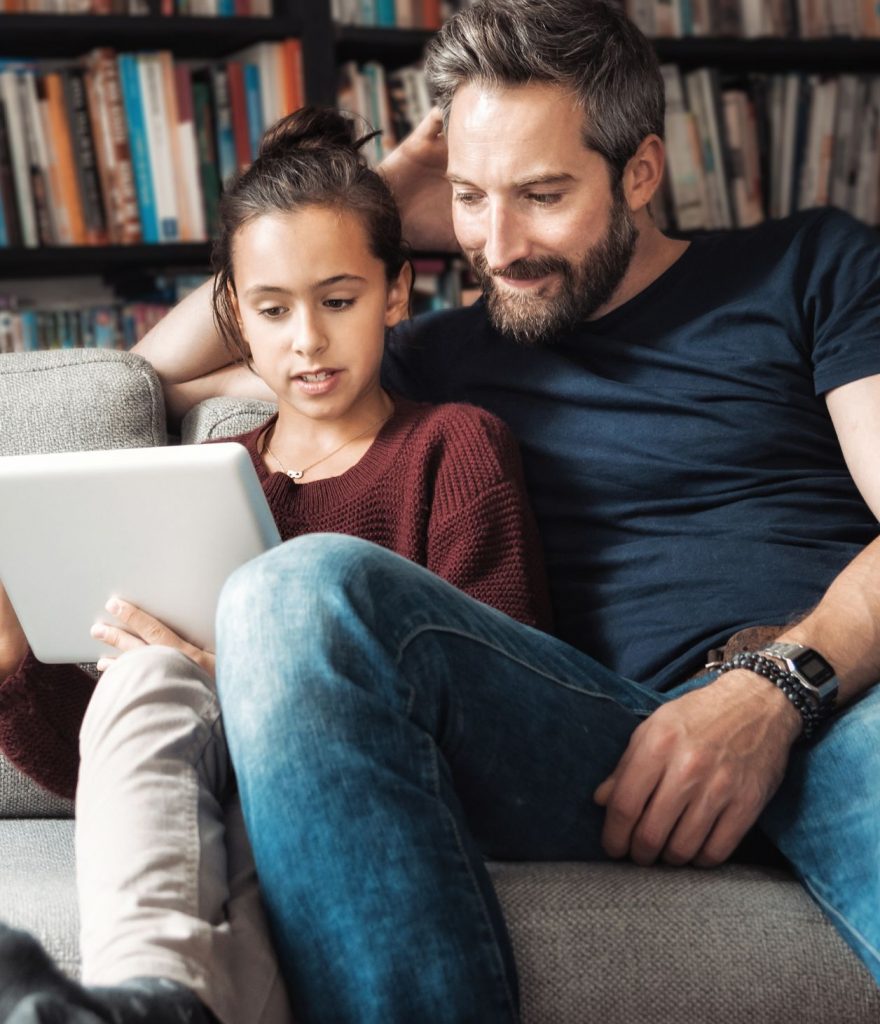 Keep calm and stream on