Perfect WiFi Does Exist!
Sign up for 1 Gig internet + Total Home WiFi for $65 Plus Streaming TV for FREE and HBO Max FREE for 60 days.
We've changed the game with worry-free internet and great WIFI with Streaming TV
Special Offer for $65/mo. Includes:
1 Gig internet
Total Home WiFi with self-optimizing Smart Technology.
FREE Stream Extra TV (up to 160 channels)
FREE HBO Max for 60 days
Modem and 1 WiFi pod
One 4k Android set-top box
*Limited time offer available to new residential customers in Coral Springs & Weston. For full offer details, click here
Need more support? Want streaming TV in every room? We make it easy with our Total Care Pack.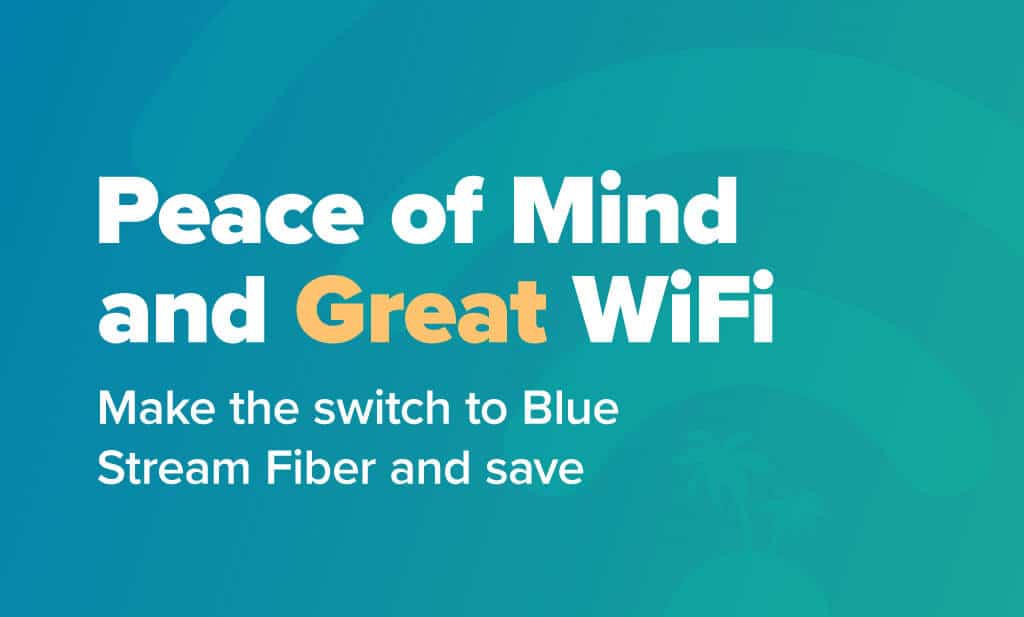 Keep calm and stream on