Protect what you love with Blue Stream Fiber Home Security
World-class security. Whole-home safety. Smart home control.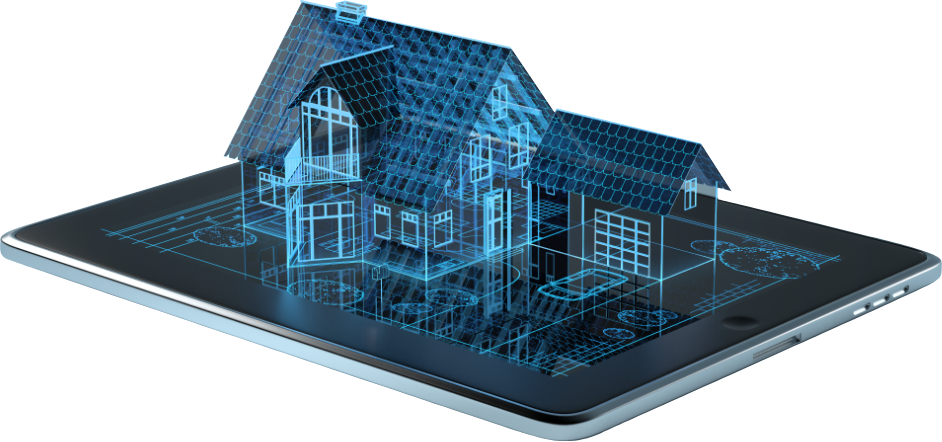 Customize your whole-home security solution
Your home is exactly that. Yours. You should decide how you protect what's in it, from material possessions to the memories you'll make with the ones you love.
Blue Stream Fiber empowers you to customize a smart system to provide the security, safety, and comfort you want. From protecting against intruders to automating light and thermostat settings, we've got your back. All that's left for you to do is relax and enjoy life.
We give you the network, tools and 24/7 support to keep your home secure around the clock.
For community availability, contact us.
*Have the Basic Home Security package included in your community? Upgrade to Total Home Security today!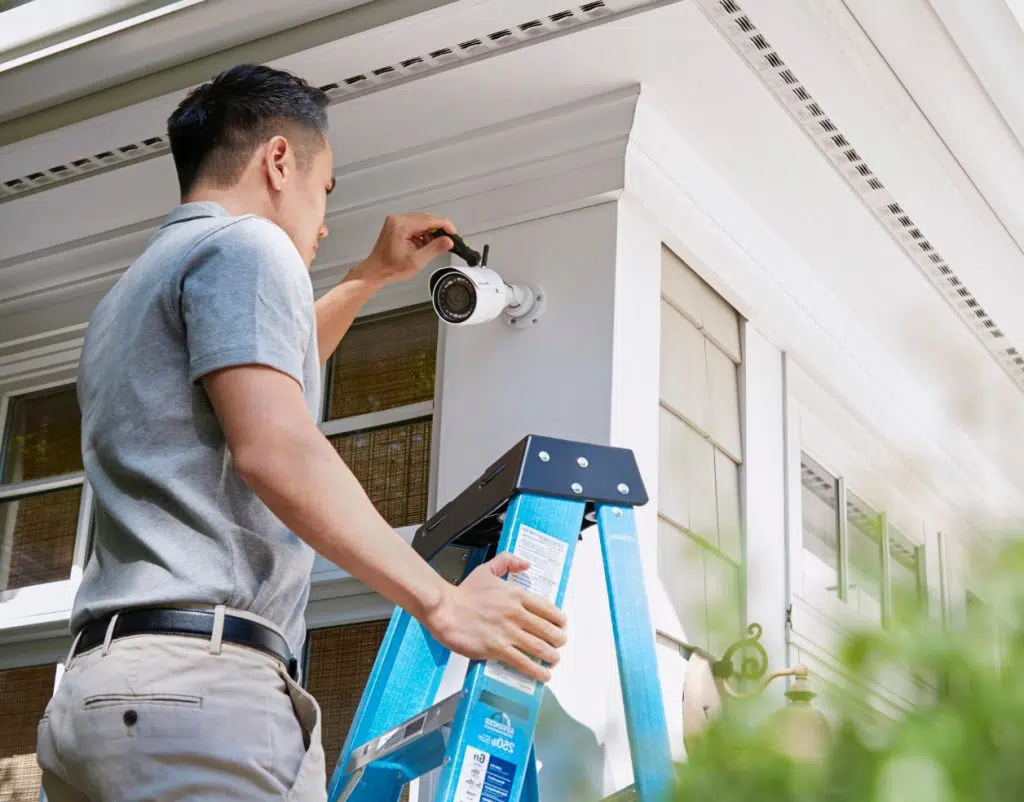 World-class security
Enjoy peace of mind around the clock with 24/7 professional monitoring of all your alarms and motion sensors. Receive alerts to movement and potential intruders and verify them yourself by video to avoid any pet-related or other false alarms. No matter where you are—no matter the time of day or night—you can rest easy knowing that our vigilant team is at the ready, always prepared to alert the appropriate first responders if necessary.
Whole-home safety
Blue Stream Fiber's whole-home system doesn't just protect you from intruders, it monitors everything from fires and floods to smoke and carbon dioxide. Our job is to protect what you love from any type of threat, whether from outside or within. Built and installed by our home safety experts, this system uses the latest technology to monitor even the slightest irregularity so you don't have to.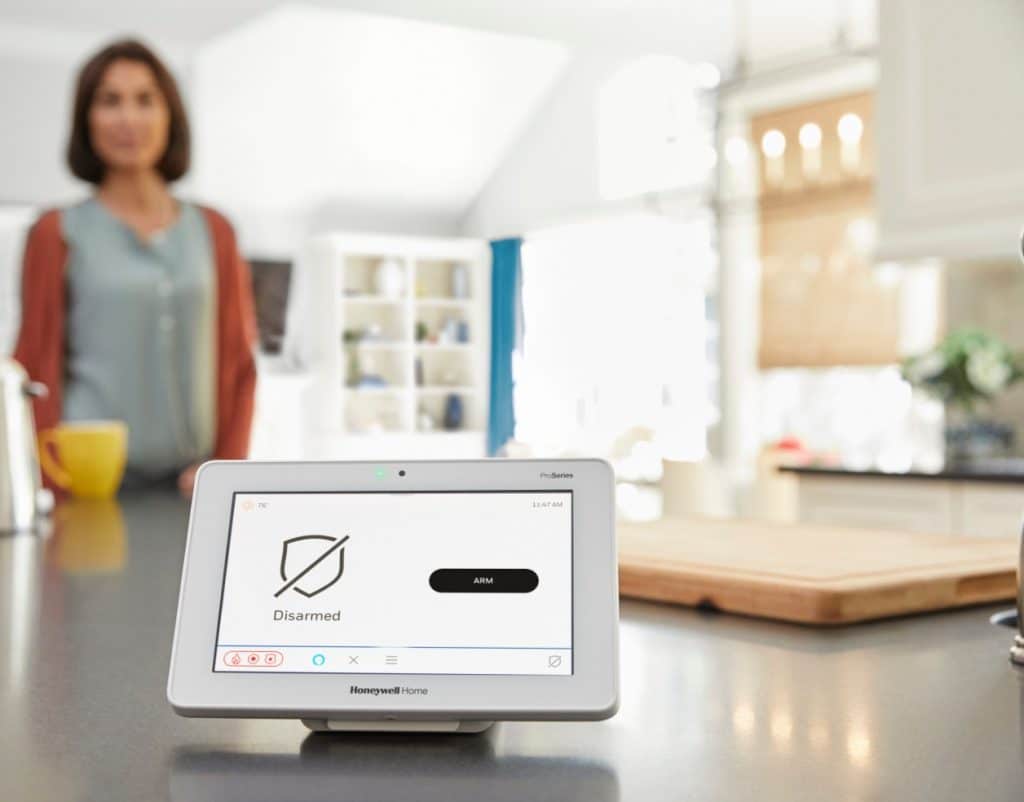 Smart home control
With safety and security taken care of, there's more time to focus on comfort and control. Blue Stream Fiber connects your entire home with touch-screen panels and built-in Amazon Alexa. Managing your security settings, changing the temperature, adjusting the lighting, and more are all just a voice command—or push of a button—away. Going somewhere? Set your system to restore your preferred settings before you return. It's that simple.
To explore more features and manage your Smart Home Security download this guide.
Keep calm and stream on