Looking to upgrade tv and internet for your community?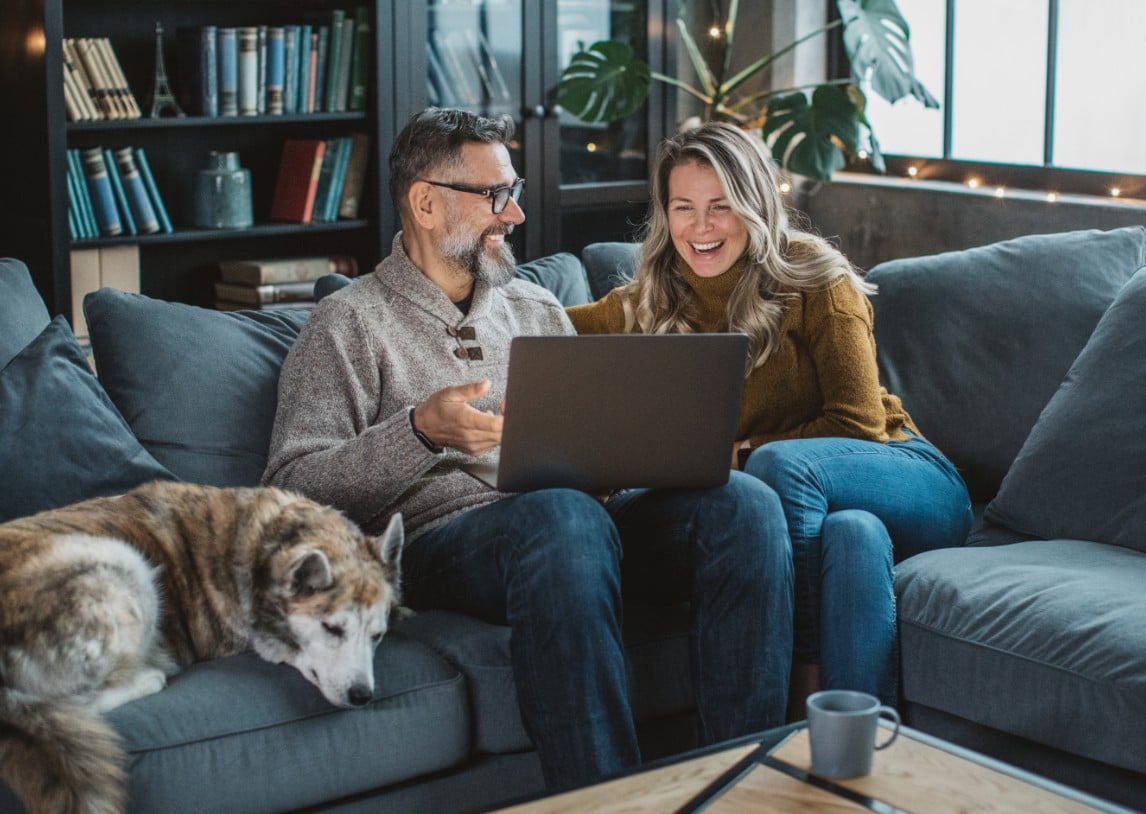 Budget time is here, so get the right info you need now.
Are you interested in exploring a new telecommunications partner for your community, but wondering how it will impact your budget and whether it is doable before budgeting season ends?
Spoiler Alert: the answer is YES and it will most likely have a positive impact, but with budget season here you need to be thinking about that now! Most organizations need to have budgets finalized and approved between August and November, which means you need to set meetings and meet with any potential vendors and providers, NOW.
As you think about budgets and consider exploring telecommunications providers for your community, keep in mind that signing a bulk agreement comes with massive financial benefits for communities and their overall budget.
When working with a bulk broadband partner, the provider usually recompenses the association a one-time payment (payment based on agreed amount per unit, called a door fee), which benefits the property and residents. This lumpsum can be used for capital improvements and needed projects within the community, such as landscaping and construction needs, among other things.
Additionally, these services are offered at a highly discounted rate, which means the amount that residents pay in their HOA fees are a lot smaller than they would be if the resident purchased the same services at a per-unit retail cost. In short, this means that residents will pay a discounted rate for the services they want, and the association will receive a chunk of money in return for the partnership, that can go towards improving the community. Often times, bulk cable, internet and phone services cost up to 50% less than what a homeowner would pay for the same services individually.
Lastly, when services are purchased through a Bulk agreement, the monthly rate is locked in for the next 8-10 years with predictable annual increases that are agreed to prior to signing. Annual increases are capped at 2-4% to help cover the annual cost of programming increases. This is great in comparison to traditional retail pricing rates, which typically increase by above 30% once a promotional period ends. Not only is this a win for associations managing budgets now, but in the future as well.
To learn more about our bulk programs for communities like yours, or to schedule a meeting with Blue Stream Fiber prior to budgeting season coming to an end, please call 888-960-BULK.
Let us help you keep your community connected and entertained!