Welcome Sage at Oak Creek resident!
We Make it Easy! Enjoy WiFi from Day 1 in Your New Home with Blue Stream Fiber.
Blue Stream Fiber is bringing our super-fast Internet, TV, and reliable phone service to the residents of Sage at Oak Creek. You will be able to experience blazing-fast internet speeds, including our extraordinary 1 Gig service, all delivered via a fiber-optic cable directly into your home. The Best Part? We know how important your WiFi is, which is why we have it ready in your home from day 1!
Included services
Digital Core and Plus IPTV Service with 200+ Channels and 5 Concurrent Streams
100 Hours of Cloud DVR
2 TiVo Voice Remotes
2 TiVo Boxes
Up to 300Mbps Download
Up to 300Mbps Upload
ONT (Fiber Modem)
Upgrade options
150 DVR Hours
300 DVR Hours
500 DVR Hours
Additional Mesh WiFi Pods
Sports Plus
HBO
Cinemax
Showtime
Starz and Encore
Blue Latino
RTN (Russia TV Network)
RAI (Italian)
TV5Monde
HD Tier (Redzone, Outdoor, and HD Net Movies)
Additional Concurrent streams
500 Mbps/500 Mbps Internet Service
600 Mbps/600 Mbps Internet Service
1 Gbps / 1 Gbps Internet Service
Additional Set-Top Boxes
Voice Remotes
Home Protection Plan
Channel Lineups
Download your channel lineup, based on your area & TV package.
Home protection plan
Life happens. We've got you covered!
Our home protection plan safeguards you against everyday incidents that could cost you hundreds of dollars.
Avoid expensive repairs for just pennies a day. Blue Stream's home protection plan provides comprehensive service protection that includes repair and replacement of inside and outside wiring, and of Blue Stream equipment. As an added benefit, customers are eligible for 100% off qualifying home visits!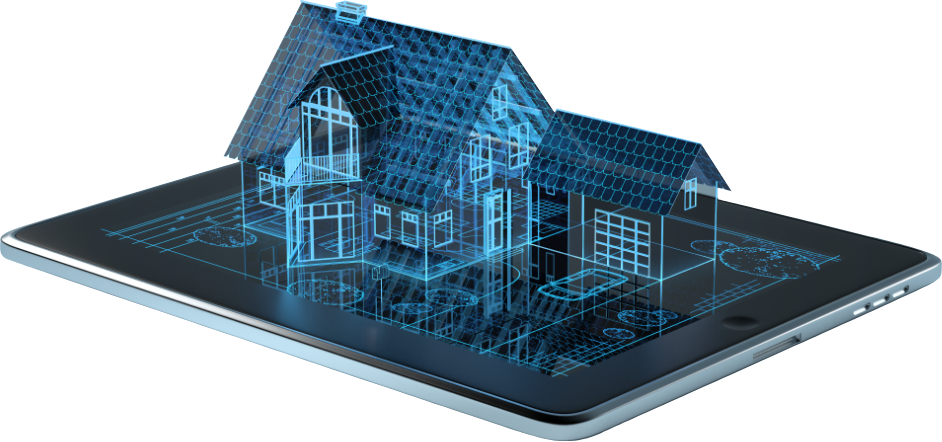 Upgrading your service?
Call the dedicated phone number at 239-673-2645 to sign up for any of our upgrade options today. To pay for your upgraded services and sign up for e-billing, please visit the My Account Page.
Keep calm and stream on