Blue Stream Fiber announces acquisition of ITS Fiber expanding treasure coast footprint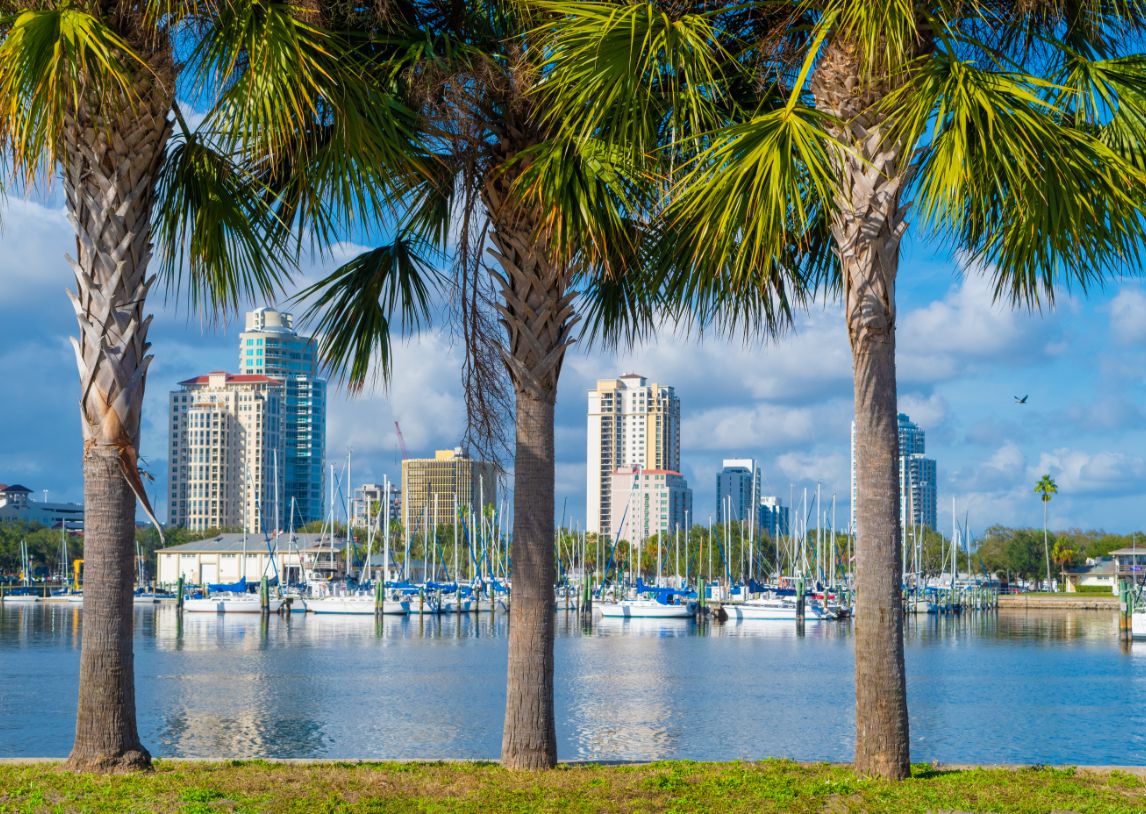 Telecommunications Company Investing in Martin County, Offering World-Class Internet, TV, and Phone Services to the Community Effective November 2020
Coral Springs, FL and Indiantown, FL – (December 1, 2020) – Blue Stream Fiber, a telecommunications provider offering gigabit-speed broadband, as well as video and voice services to residential and commercial customers in Florida, today announced that it has acquired ITS Fiber, which has served Indiantown and surrounding areas with broadband and voice services since 1956. The acquisition expands Blue Stream's footprint within Martin County, enhances its ability to serve the Treasure Coast, and continues its growth throughout Florida.
"When I purchased ITS Fiber back in 2010, I saw the potential for providing noticeably better service to our customers, and in doing so, helped expand the ITS Fiber network across Martin County over the last ten years," said Jeff Leslie, President and CEO of ITS Fiber. "The goal was to become a premier provider of fiber-optic communication service, and I'm confident that as a part of Blue Stream Fiber, we will continue to do just that."
Blue Stream Fiber is a rapidly growing, customer service-focused provider of fiber-based internet services to residential and commercial customers in Florida. A recent partnership with GI Partners has helped support growth in the Company's existing markets, expansion throughout the state, and is strengthening and deepening Blue Stream Fiber's customer service capabilities.
"My vision for the company has been to offer a variety of communities a reliable fiber-optic network as we expand throughout the state," said Joe Canavan, CEO of Blue Stream Fiber. "Adding ITS Fiber to the Blue Stream Fiber family felt like a natural next step because of our network adjacency, complementary product set, and fantastic team, and I'm thrilled that we will now be able to offer a tremendous combination of services and unmatched local customer support to customers across the collective network."
For more information on the Blue Stream Fiber and the services available in your area, contact 772-597-2111 or visit www.BlueStreamFiber.com
About Blue Stream Fiber
Blue Stream Fiber provides customers with the most advanced broadband and television products all over 100% gigabit capable networks. With a 40-year history of providing customers with local and high-touch customer service, Blue Stream is a welcome alternative to the incumbent providers.
Media Contact
Stephanie Davis
Blue Stream Fiber
305-778-5776
[email protected]