Bulk agreements can work in seasonal communities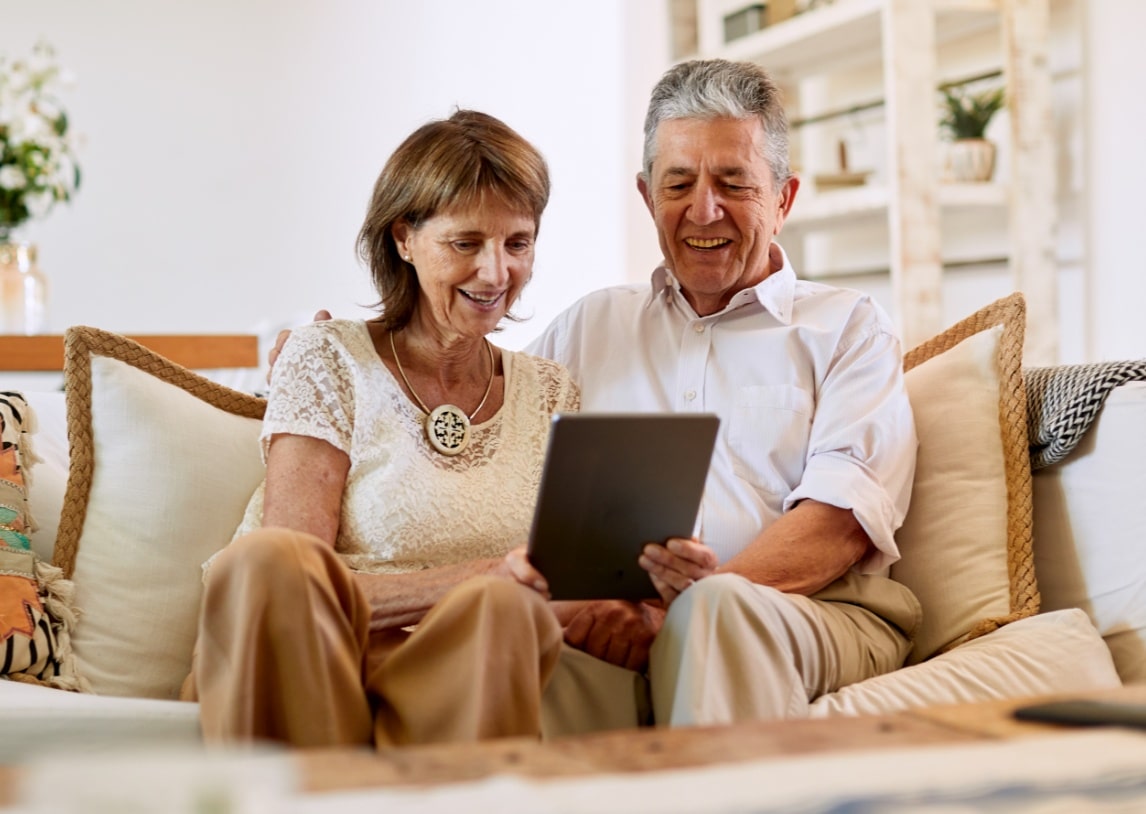 Bulk Agreements for telecom services save HOA's and their residents a lot of money. But some boards of HOA's have concerns when many of their residents are seasonal. Is a bulk agreement right for these types of communities? The answer is YES, you just have to look for the right provider who can build a plan tailored to fit your needs. Bulk broadband services are provided to residents at a much lower price than they would be if purchased at a traditional retail per-unit cost. Often times, bulk cable, internet and phone services cost up to 50% less than what a homeowner would pay for the same services individually. What if residents could take advantage of their bulk telecom services by accessing them anywhere in the country and eliminating the need for two providers and two sets of costs?
Most telecommunication providers offer services that allow TV subscribers to watch their favorite networks and shows anywhere in the United States, for no additional cost! This can include a TV, PC, a laptop, tablet, or smartphone. With this service, not only can residents enjoy their TV services in their primary and secondary homes (no matter where in the country) but on-the-go too, for no additional cost. With this service not only do you eliminate duplication of costs for your residents, but you also alleviate different TV watching experiences and the inconveniences that come along with that.
With bulk agreements, HOA boards will typically select a baseline internet and TV product for their communities knowing that residents will upgrade or add-on speeds and TV products that meet their own individual needs. Any upgrades or add-ons are ordered by the homeowner directly from the provider and therefore the provider bills them directly. Anything that the resident orders outside of the bulk agreement from the provider can by placed on seasonal hold. This means that, should the homeowner choose, they could place their upgrades on a seasonal plan and only have the cost of the bulk internet and/or TV year-round.
Not only does this save your residents money, but it provides them with the very best experience.
At Blue Stream Fiber, we work to curate bulk agreements that are tailored to each community's particular needs. We work with various seasonal HOA and Condo Association communities.
For more information on our bulk services or to request additional information on agreements we have with properties that may be similar to yours, please call 888-960-BULK.
Let us help you keep your community connected and entertained!