What is a 10 Gig Capable Network and Why Does it Matter to You?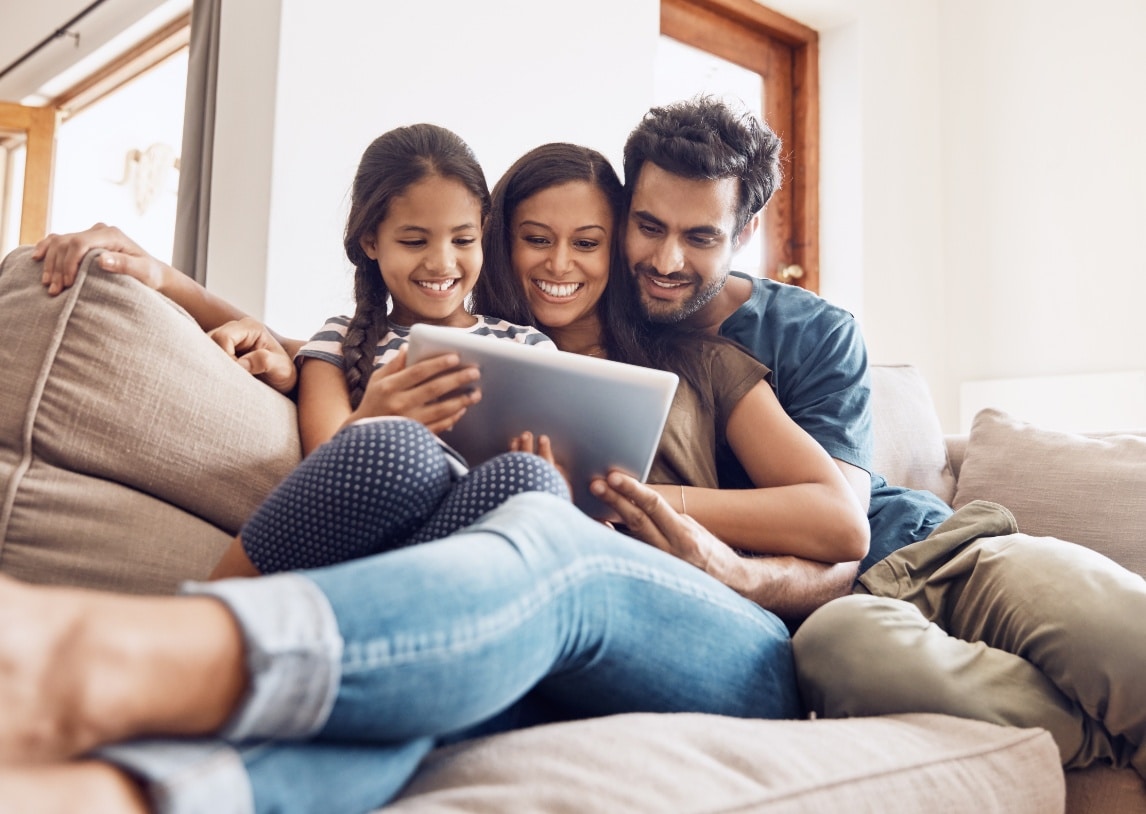 Today, many communities have access to high-speed internet networks. These networks along with the current climate have transformed the way that people work, learn, and ultimately live on a day-to-day basis.

A 10 Gig capable internet network is one that has infrastructure built to deliver internet speeds up to 10 gigabits per second (Gbps).

Do your residents and community need 10 Gig Internet speeds now? Probably not, but it does mean that it is incredibly important to partner with a broadband provider that has 10 Gig capability so that your community is well equipped for the needs of the future.

Internet traffic is increasing very rapidly. With more people relying on the internet to accomplish everyday tasks, and with more devices used per person, the demand on the network is growing immensely. Additionally, new technology uses more bandwidth than older technology, and that pattern is going to continue well into the future.

As a result of that, according to The Internet & Television Association (NCTA), top broadband speeds have increased exponentially from 16 Mbps all the way to 2 Gbps over the course of the last decade.
A 10 Gig Capable network's key advantages include:
Speed: 10 gig allows networks to transmit more data without having to update infrastructure and supports symmetrical upload and download speeds.
Reliability: Advancements to WiFi technologies will improve consumer connectivity, and you want to ensure your community is equipped to support these technologies.
Capacity: Fiber optic technologies will enable the current infrastructure to support future needs– capitalizing the initial investment and saving money in the future.
Security: Fiber Internet with strong managed WiFi can efficiently manage connected devices and isolate security threats instantly to prevent any network damage.
10 Gig will deliver the next great leap for broadband. Make sure you partner with a provider who is able to offer it.
To learn more about Blue Stream Fiber, our fiber infrastructure, and whether your community qualifies to have fiber built, reach out to 888-960-BULK.
Let us help you keep your community connected and entertained!