Smooth Transition = The Right Communication Plan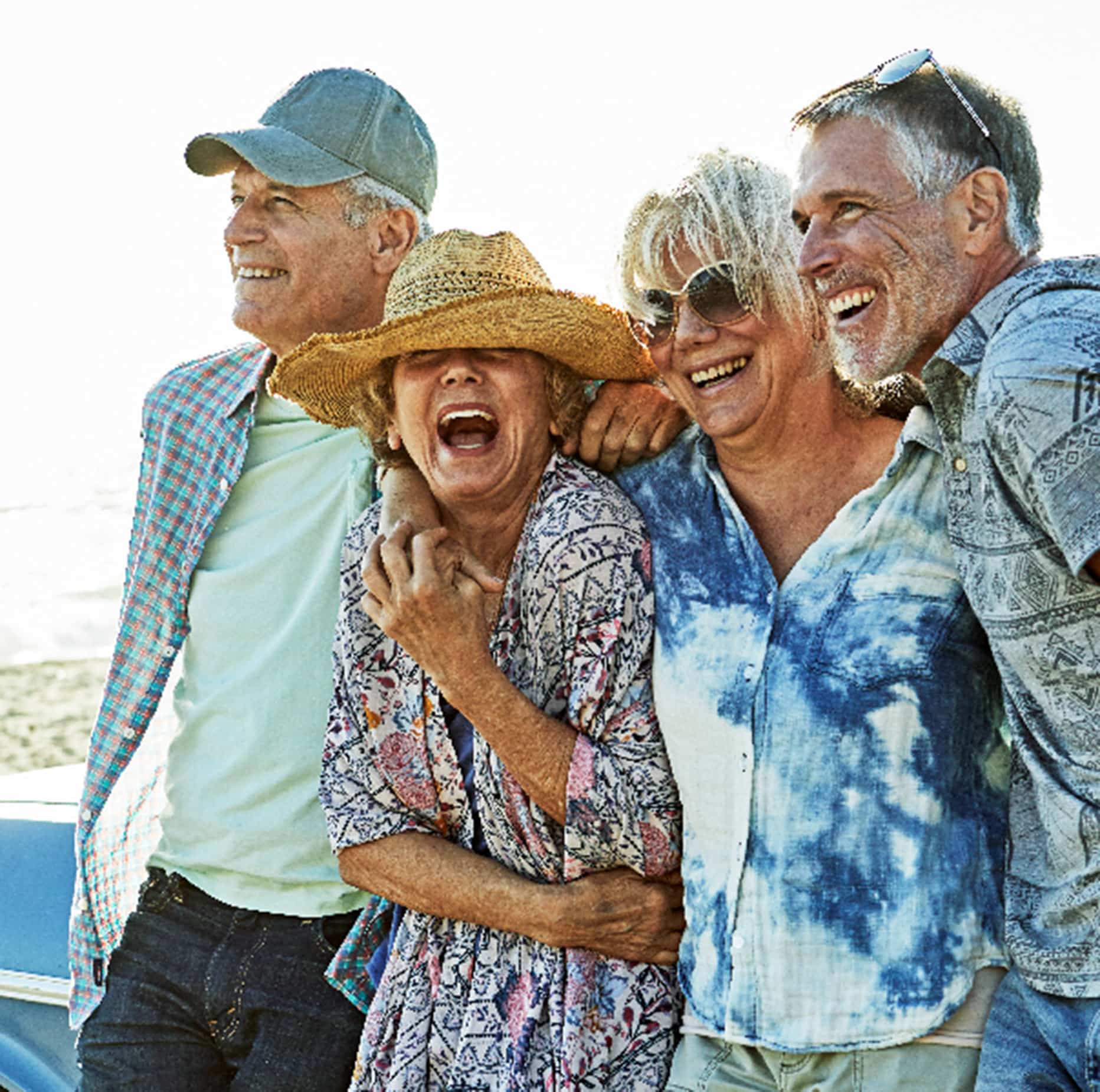 Signing a new broadband provider in your community can seem overwhelming. How do I communicate this decision to all of the residents? How do I prepare residents for construction? When and how do they sign up for installation? What if they need support following their installation? The key to smoothly launching a new provider is working with one that has the right communication program, with launch materials tailored to your property's needs.
A strategic communication plan is meant to lead your community through each and every step of the process, so that residents stay informed, educated, and ultimately, happy! We are sharing the right steps to take in an ideal launch, as well as the corresponding support & communication program to ensure it runs smoothly.
Contract Signed with New Provider – At this phase, a welcome letter is sent out so that residents are apprised of the exciting news! This helps control the message they receive. Additional collateral regarding products and services should become available to residents, including a channel lineup if video is an included service. Additionally, a timeline on what to expect, including construction timeframe should be provided as well.
During Construction –At this point, it is important to host Town Hall presentations or on-site product demos for the community, answering questions and training residents on new services. This will help with any confusion, instruct on next steps, and generate excitement for the new services coming soon!
Install Scheduling – Next, communication should go out walking residents through equipment and services available, as well as instructions on how to schedule consultation appointment or installation.
Installation – During installation, one-on-one training is ideal, along with a welcome packet highlighting all products and services and how to use them, to ensure customers have the best experience when exploring their new services.
Post Installation – Ongoing communication is imperative and check-ins via dedicated account manager. Materials or on-site events available upon request for any areas that need support or training. Providers should be willing to offer follow-up education sessions with your residents. Studies show that more questions arise after frequent usage of new technology.
Not all broadband providers offer a communication plan tailored to your community's need. At Blue Stream Fiber we understand that no two communities are the same, so why shouldn't we?
For more information on our bulk services and whether they may be a right fit for your community, please click "Laren More" below or call us at 888-960-BULK.