CIO Insights Includes Blue Stream Fiber Among Top 10 Fastest Growing Telecom Companies to Watch in 2022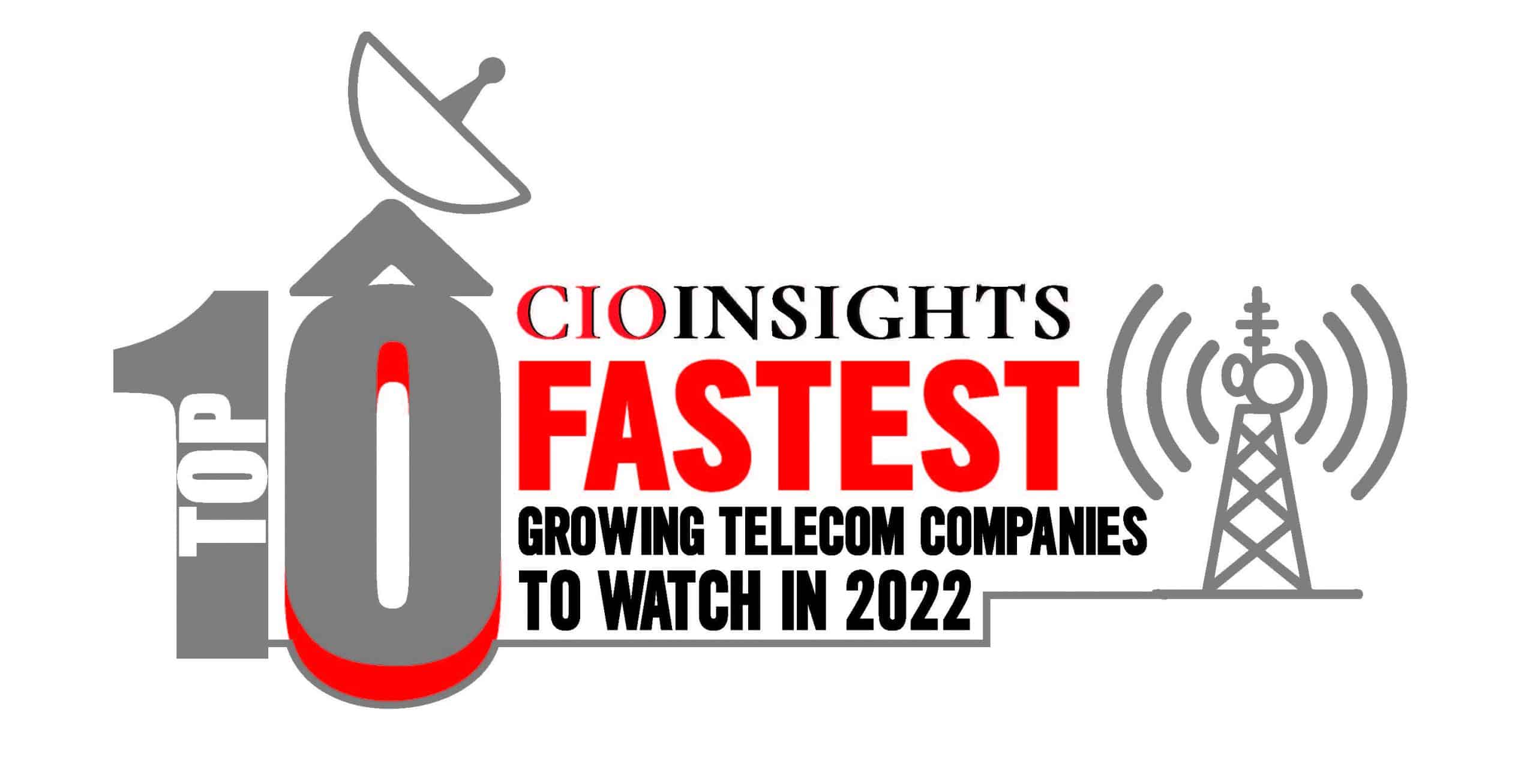 CIOInsights Magazine, a publication covering all aspects of technology, including: advancements, market trends, and industry news, ranked Blue Stream Fiber among the Top 10 Fastest Growing Telecom companies to Watch in 2022.
We are aware that over the last few years, Internet dependency has increased at an unimaginable rate. Offices have shifted to remote work scenarios; education too became online. Homes got a makeover, as they accommodated schools, colleges, and offices in their premises. Teams, Zoom, and Google Meet, became the buzzwords. There was a growing demand for the need for internet services that could offer speed and reliability through one service provider.
At Blue Stream Fiber we understand the role that our services play in our customers' day-to-day. That is why we put our customers at the center of everything that we do. We provide services that work and treat customer connectivity with the importance that it deserves.
The Blue Stream Fiber team takes pride in thinking and acting from their customers' perspective, knowing that their customer can be their neighbor, friend, or even their family.
Keeping that pride in mind, the team is passionate about and dedicated to delivering the most reliable services to their neighbors and customers that will enrich the lives of their customers as they offer network redundancy to keep their customers online, all backed by their unmatched local service team.
Then, layer in cutting-edge best-in-class technology, and our services are truly enterprise level.
According to our CEO, Joe Canavan, "Blue Stream Fiber is driving outsized growth by providing residential customers with the reliability, customer service, and ongoing support normally reserved for the biggest enterprise businesses. Our goal was to be the ISP that treats residential broadband as a critical service for consumers!"
We are confident that this approach has contributed to our rapid growth and receiving this accolade, and look forward to continuing to provide our customers and future customers across the state and beyond with the services that they deserve!
Visit CIO Insights for more information!