Thinking about changing your internet provider?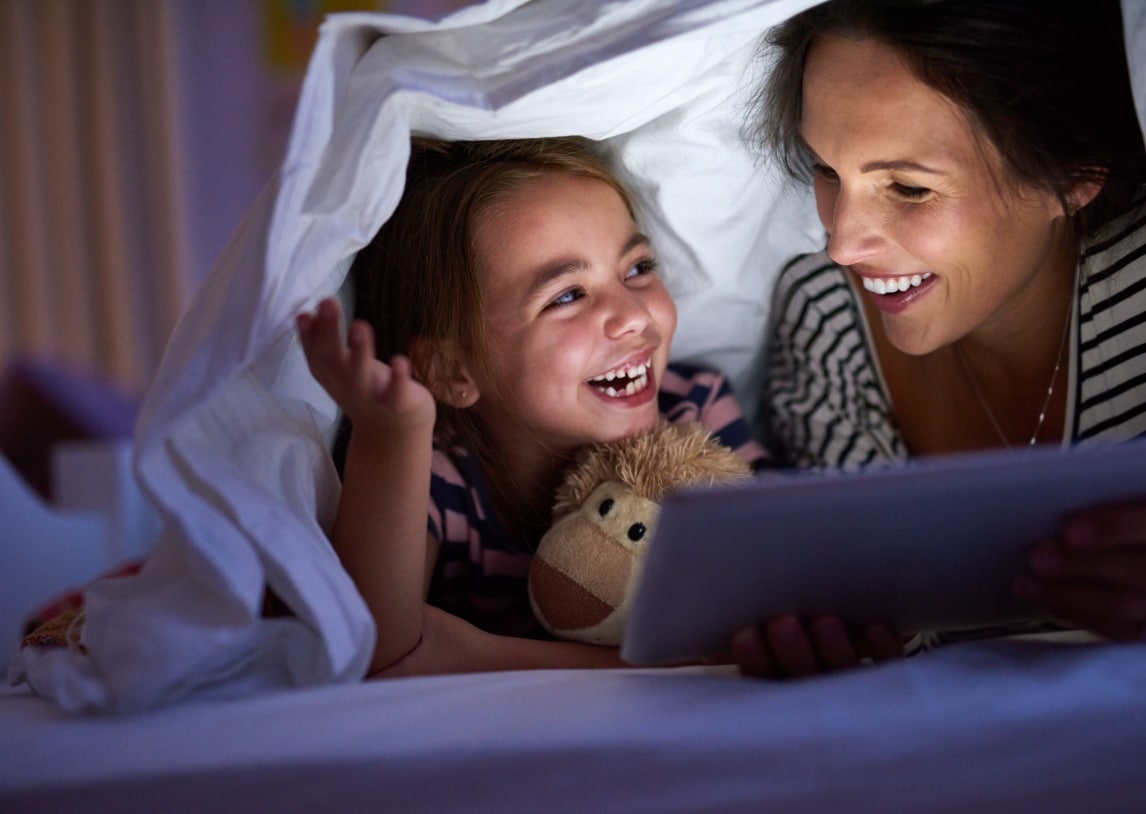 How do you select the right partner for your community?
Navigating the internet and TV provider selection process can be challenging and confusing. Do you find yourself getting overwhelmed and not knowing where to start? That may be because finding the right solution for your community is one of the most important tasks you'll undertake in your position as a board member!
How do you make sure that you choose the right one for your community's needs?
See below for a breakdown and where to get started!
DISCUSS AS A BOARD. Add up your current TV and Internet bill to determine what your average bill is. A bulk agreement will cut costs for your residents, while still offering the features they enjoy most- but it's important you factor all of the costs that residents are incurring as individual households.

(Include additional streaming service charges, such as YouTube TV and Hulu)
If you don't already have a bulk contract, most likely you'll find you are spending between $150-$200/mo. for those services.


SURVEY YOUR OWNERS. Consider using a free survey tool, like Survey Monkey, to gather information from your residents. Blue Stream Fiber can conduct your poll and provide the results. See below for a sampling of suggested questions to include in your poll/survey:

How much do you pay for TV services (including cable tv, satellite, Netflix, YouTube TV, Hulu, etc.)?
Does your TV subscription include HD service?
Does your TV subscription include DVR service?
How many TVs do you have in your home?
What internet speed are you paying for and receiving monthly?
Are you satisfied with the quality of the Internet/TV service you are receiving?
Would you be interested in receiving TV and Internet service for $XX/month through your HOA amenities package?
Do you believe that a fiber optic internet infrastructure is important to the community?


CHOOSE YOUR SELECTION CRITERIA. Make a list of the criteria you will use to evaluate your potential providers. Include the non-tangible items, such as:

Contractual obligations that back up your service expectations
Technology that will be used daily by the residents
Dedicated support and service model
Also, make a list of three to five non-negotiable features that you want to prioritize in the negotiation of a bulk agreement.
If you have any questions about how to get started with researching broadband providers and the needs for your community or would like additional information on Blue Stream Fiber and the bulk services we provide, give us a call at 844-75-FIBER


TIMELINE. Whether or not you have a single provider now, or your residents order individually, decide when you want to make a change.

Decide how long you will need to make your decision as a community.
Talk to providers and get a sense of how long they will take to build and install a network in your community.
There are more steps that we'd recommend for the right partner selection, but we thought we'd start with these. For more information, please contact 844-75-FIBER.
Let us help you keep your community connected and entertained!