Do your residents work from home? Do they use Zoom to connect with family?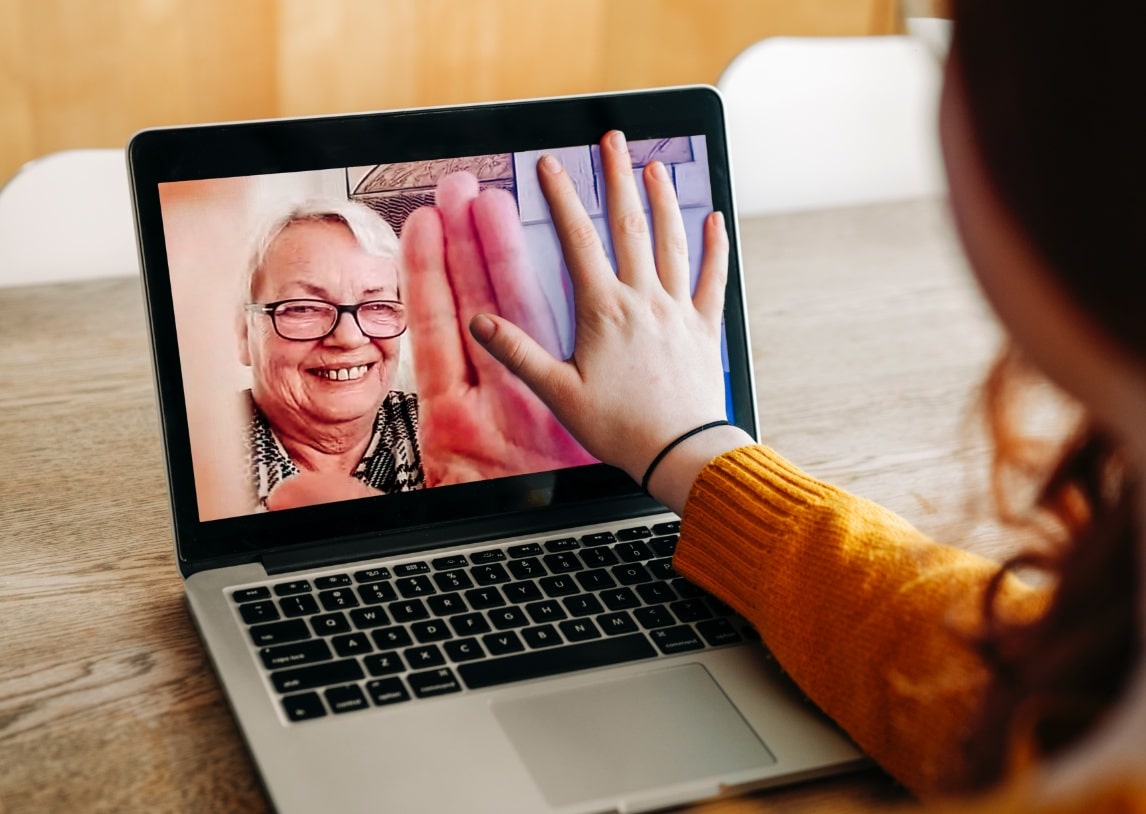 See below for what you need to know about upload and download speeds to ensure your community gets the internet service they deserve!
When determining the right internet provider for your community, you want to be sure to consider both upload and download speeds as part of your evaluation. You'll see providers advertise their speeds. But are they promoting upload or download speeds? What's more relevant to you? To help you understand what exactly this is referring to and how it relates to you and your community, let's take a step back and break it down.
How do Internet Speeds Work?
Internet speeds are measured by how much data your internet connection can transfer per second (Mbps) or megabits of data per second. Internet speeds you see in Mbps measure the rate at which a provider delivers internet data to and from a home. This data goes in two directions – upload and download.
What is download speed?
Download speed refers to the quantity of megabits per second of data it takes to download information from a server. This information comes in the form of text, videos, files, audio, etc. Everyday activities, such as streaming videos from Netflix, downloading pictures, or listening to music on Pandora or YouTube, all require downloading data. The higher the Mbps, the quicker these files will download.
What is upload speed?
Upload speed, similar to download speed, refers to how many megabits per second you can upload information from your computer to another device or server on the internet. Some of these include video calling on Zoom, sending emails, uploading photos onto a social media platform, such as Instagram or Facebook, and playing live video games. If residents in your community are either working from or communicating with family via a video platform, upload speeds are just as important as download.
As you've probably deduced by this point, a symmetrical internet connection means that the data speed and file transfer rate is the same in both directions. Symmetrical speeds allow for more reliable connections, the ability to upload and download files almost immediately, making it easy to work and enjoy media, and ultimately create the best experience for consumers. Make sure, when evaluating service for your home and community, that you consider this vital element of internet service.
We live in a high-speed world and offering a high-speed internet connection is incredibly important.
If you have any questions about our symmetrical internet speeds or would like information on Blue Stream Fiber and bulk communities we service in your area, give us a call at 844-75-FIBER.
Let us help you keep your community connected and entertained!