Welcome Oakland Shores resident!
Grab the best bundle: 200 Mbps Internet + TV starting at only $59.95!
Take advantage of special offers by hitting the "Get Blue Stream Fiber Service" button below.
Blue Stream Fiber is bringing our super-fast Internet, TV, and reliable phone service to the residents of Oakland Shores. You will be able to experience blazing-fast internet speeds, including our extraordinary 1 Gig service, all delivered via a fiber-optic cable directly into your home. As a Blue Stream Fiber customer, you can watch, post, share, game, and learn—all without anything getting in your way. And you'll be backed by a local customer service team that is committed to guiding you through the installation process with ease and delivering exceptional service to support your needs moving forward.
Television
Get the best of traditional TV, apps and advanced voice remote
Easy-to-use TV service powered by TiVo®
Access 5,000+ apps on the Google Play™ store
Additional TiVo Android set-top box and voice remote
Record as many shows and movies as your heart desires with various DVR hour options
Internet service
With speeds up to 1 Gig
Symmetrical speeds up to 1000 Mbps download/1000Mbps upload
Fiber-to-the-home technology
Blazing-fast WiFi performance
Whole-Home Managed WiFi
Dependable connectivity for all your devices all the time through the use of our pods
Adaptive WiFi™ sends stronger signals to rooms where WiFi usage is higher
Parental controls to restrict certain content and more
Telephone
Reliable phone service to keep connected
Crystal-clear reception
Unlimited calling
29 popular features, including E-911 and Call Waiting
Channel Lineups
Download your channel lineup, based on your area & TV package.
Premium channel options
With our TV services and ability to customize your TV experience with premium channels, you never miss out on the shows everyone is talking about and can add the sports and international content you want most.




Home protection plan
Life happens. We've got you covered!
Our home protection plan safeguards you against everyday incidents that could cost you hundreds of dollars.
Avoid expensive repairs for just pennies a day. Blue Stream's home protection plan provides comprehensive service protection that includes repair and replacement of inside and outside wiring, and of Blue Stream equipment. As an added benefit, customers are eligible for 100% off qualifying home visits!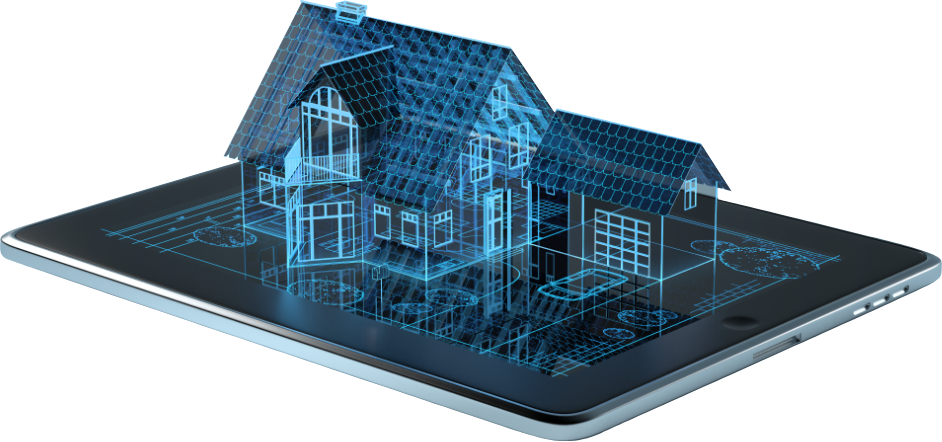 Home advantage service
This option that includes all the great features of our Managed WiFi Service plus:
One additional WiFi Pod
Add Additional WiFi Pods anytime for more coverage at a reduced price
Home Protection Plan for comprehensive service protection that includes repair or replacement of wiring and equipment as well as 100% of qualifying home visits.
Upgrading your service?
If you are a new customer Shop Now online, if you are an existing customer and would like to upgrade, call our dedicated number at 954-282-6271. To pay and to sign up for e-billing, please visit the My Account Page.
Internet Assistance Programs
Staying connected is important. Blue Stream Fiber is proud to participate in the Affordable Connectivity Program (ACP), as well as provide a low-cost Internet Fundamentals plan for eligible households:
Affordable Connectivity Program (ACP)- Qualifying households can receive up to a $30/month discount on your internet service
Internet Fundamentals- Eligible households can take advantage of Blue Stream Fiber's low-cost Internet plan
Refer a friend
Feel the love. Spread the love.
You can earn a $50 credit for each new referral plus your friend will receive a $50 bill credit.
Keep calm and stream on