Welcome Ocean Harbor South Residents!
Here you'll be able to learn more about the services included as part of your monthly condo association fee and options available to you for upgrade! At Blue Stream Fiber, we're committed to providing our customers with reliable service and world-class products.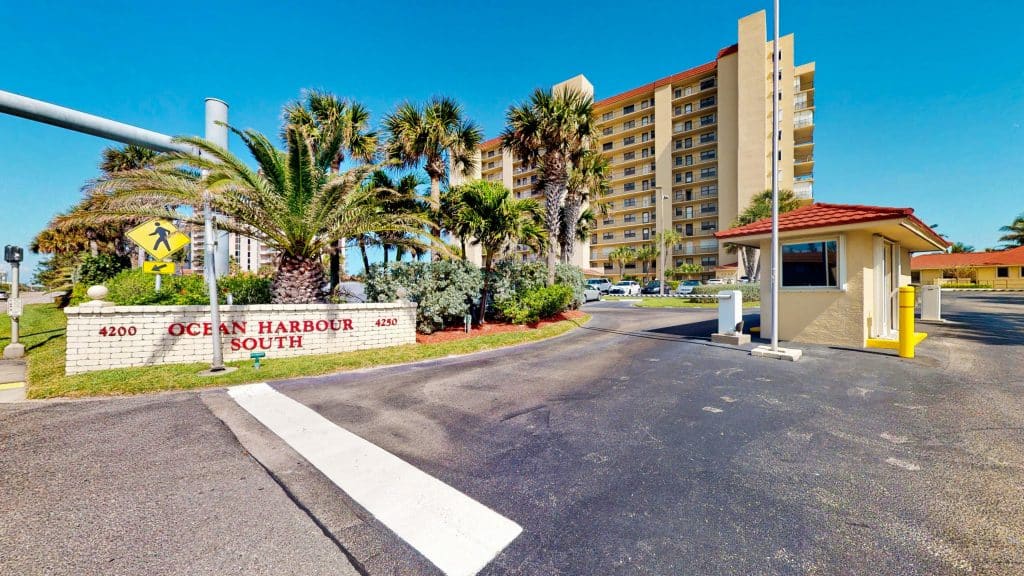 Included services
Digital Core and Plus TV Service
3 TiVo IP DVR Boxes
3 TiVo Voice Remotes
Up to 200Mbps Upload
Up to 300Mbps Download
No Data
Managed WiFi
Upgrade options
Digital Plus
Sports Plus
Cinemax
Showtime
Starz and Encore
Blue Latino
RTN (Russia TV Network)
RAI (Italian)
TV Globo
TV5Monde
600 Mbps/600 Mbps Internet Service
1 Gbps / 1 Gbps Internet Service
Additional Set-Top Boxes
Channel Lineups
Download your channel lineup, based on your area & TV package.
Home protection plan
Life happens. We've got you covered!
Our home protection plan safeguards you against everyday incidents that could cost you hundreds of dollars.
Avoid expensive repairs for just pennies a day. Blue Stream's home protection plan provides comprehensive service protection that includes repair and replacement of inside and outside wiring, and of Blue Stream equipment. As an added benefit, customers are eligible for 100% off qualifying home visits!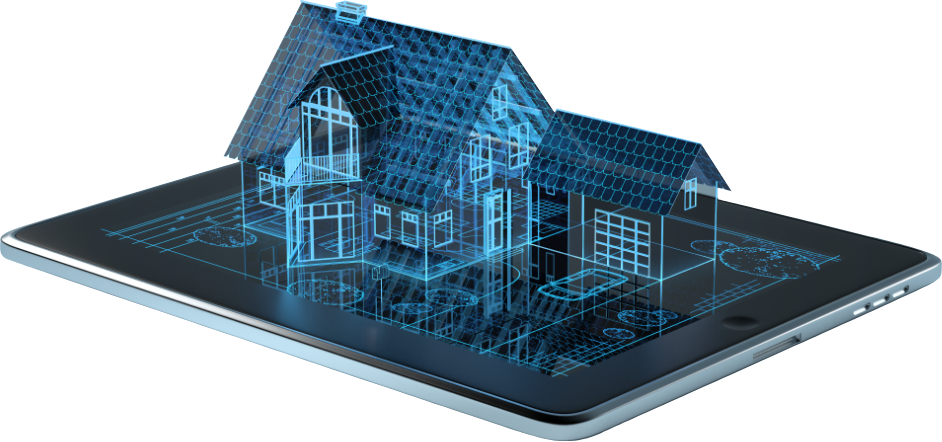 Upgrading your service?
If you are a new customer Shop Now online, if you are an existing customer and would like to upgrade, call our dedicated number at 772-362-7198 to sign up for any of our upgrade options today. To pay for your upgraded services and sign up for e-billing, please visit the My Account Page.
Keep calm and stream on