Internet is our GIG.
We have the best-priced Gig Internet in town.
We know staying connected is more important that ever. We have the speed you need with the reliable connection you deserve.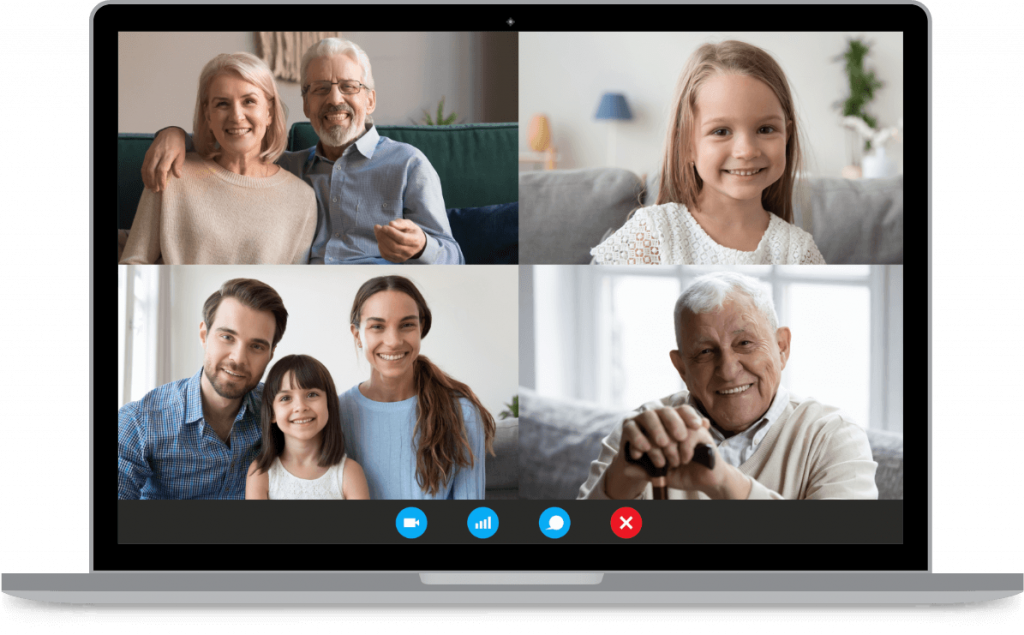 Internet packages
Find the right internet package for your home.
Half
GIG
Download up to 500 Mbps
Ideal for 7 to 10 devices, multiplayer gaming, working from home and virtual learning.
Add TiVo+ with 160+ channels for only $5.95/month!
1
GIG
Download up to 1 Gig
Ideal for 10+ devices and those ultra connected homes with lots of users and devices, heavy gaming, streaming video and music, and video chatting.
Add TiVo+ with 160+ channels for only $5.95/month!
Upgrading your service?
Call 954-753-0100
* Packages available to new residential customers in Coral Springs & Weston. For full offer details, click here.
Internet Assistance Programs
Staying connected is important. Blue Stream Fiber is proud to participate in the Affordable Connectivity Program (ACP), as well as provide a low-cost Internet Fundamentals plan for eligible households:
Affordable Connectivity Program (ACP)- Qualifying households can receive up to a $30/month discount on your internet service
Internet Fundamentals- Eligible households can take advantage of Blue Stream Fiber's low-cost Internet plan
Don't forget to add our Total Care Pack
Peace of mind for one low price.
The Total Care Pack includes everything you need. For only $12.99/mo., you'll get:
Ensure peace of mind for all your Blue Stream Fiber services, get wall-to-wall WiFi coverage, a set-top box for every TV, and all your in-home service needs covered.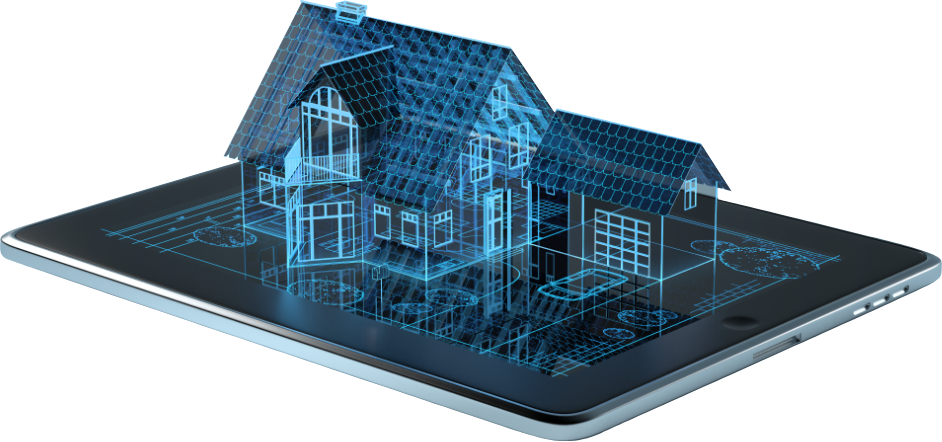 24/7/365 Support
Need help with your internet?
Keep calm and stream on