Internet is our GIG.
We have the best-priced Gig Internet in town. But if you don't need a Gig, we have other options for you.
We know staying connected is more important that ever. We have the speed you need with the reliable connection you deserve. Check out all our internet speed options.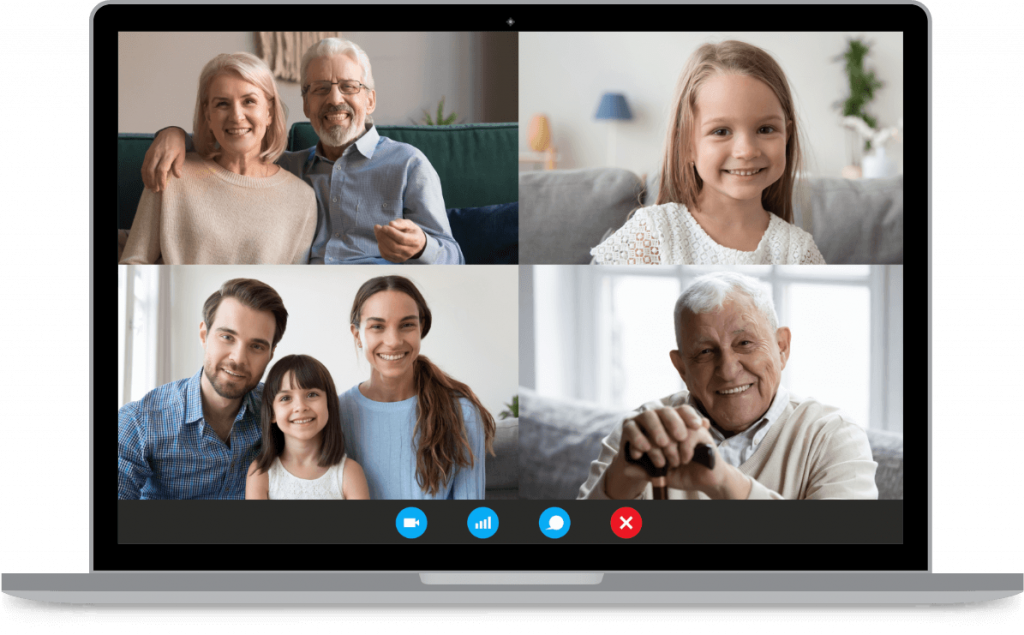 Internet packages
Find the right internet package for your home.
Stream
250
Download up to 250 Mbps
Ideal for 5 to 6 devices. Easily manages light gaming, HD streaming, web surfing and social networking.
Stream
500
Download up to 500 Mbps
Ideal for 7 to 10 devices, multiplayer gaming, working from home and virtual learning.
Stream
1 Gig
Download up to 1 Gig
Ideal for 10+ devices and those ultra connected homes with lots of users and devices, heavy gaming, streaming video and music, and video chatting.
Upgrading your service?
Call 954-753-0100
Internet Fundamentals
We know how important staying connected is, even in hard times. At Blue Stream Fiber, we take pride in supporting our neighbors when they need it most.
Internet Fundamentals
$9.95/month plus tax
30 Mbps download and 3 Mbps upload
No contract
Modem & WiFi included
Home Protection Plan
Blue Stream Fiber's Home Protection Plan provides comprehensive service protection that includes repair and replacement of inside and outside wiring and of Blue Stream equipment, as well as 100% coverage of qualifying home visits. See our Home Protection Support page for more details.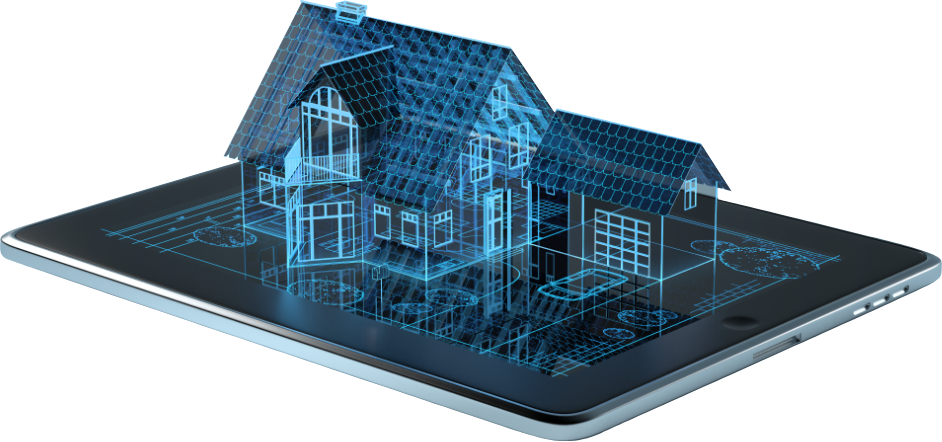 24/7/365 Support
Need help with your internet?
Keep calm and stream on