Blue Stream Fiber Total Home WiFi
Live your best life with smart, adaptive, managed WiFi service from Blue Stream Fiber.
Smart WiFi
Total Home WiFi brings your network to the next level.
Eliminate dead spots in your home while getting the best, most consistent WiFi connection that constantly adapts to your needs. Control all of your connected devices while also ensuring your family is protected online at all times.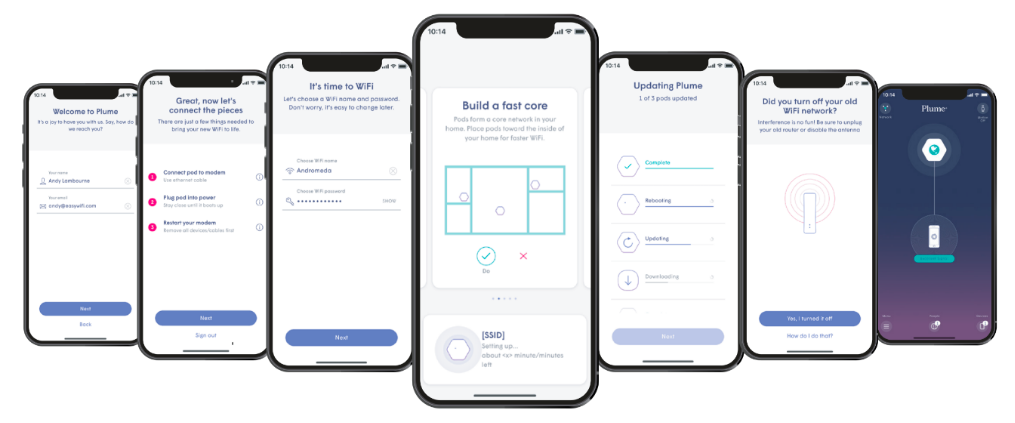 What makes Total Home WiFi better?
Total Home WiFi is a connected system of one or more access points to extend and share wireless signals throughout your entire home. As a result, a "mesh network" is created providing greater internet connectivity and reliability when compared to traditional WiFi setups.
Blazing-fast internet