Indiantown
Take advantage of our special offer! Save up to $240 on your first year! Limited time offer- take advantage today by calling 772-597-2111
*Limited time offer available to new residential customers in the Indiantown service area. For full offer details, click here.
Florida's best internet, communication, and entertainment service is here to serve you.
Available Services
Internet
Experience the fastest 1 Gig Internet in town. Or choose the right speed option for you and all your devices.
Phone
Reliable digital voice service packaged with or without features and unlimited calling.
Internet & Phone
The ultimate connections package. Phone to call, internet to zoom.
Home protection plans
Life happens. We've got you covered.
Wire Tech Support Plan is for repair or replacement of wiring inside your residence for phone and/or internet service. Just $4.95/mo.
Our Managed WiFi Tech Support Plan for just $7.95/mo is perfect for those looking for advance remote WiFi support from the experts at Blue Stream Fiber.
Our Premium Tech Support Plan for $9.95/mo which is our BEST VALUE includes the coverage in our Wire Tech Support and our Managed WiFI Tech Support plan plus a WiFi Mesh extender to help boost your WiFi signal in your home.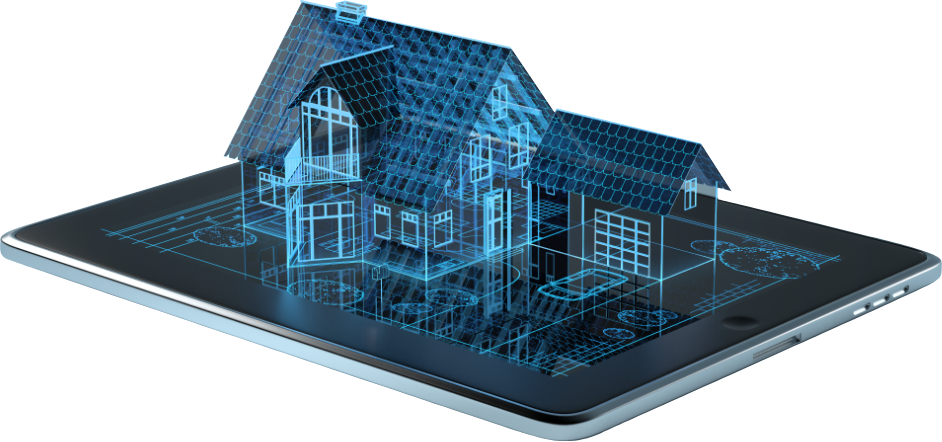 Lifeline Assistance for residents
The Florida Lifeline Assistance is a government program that helps make telephone and Internet service affordable to qualified customers in our state. We support this program because we believe Internet service is very important to our local residents. Through Lifeline Assistance, residential customers may receive a discount for phone service, Internet service or a bundle with both, but each household may only receive ONE discount.
Affordable Connectivity Program
We're proud to participate in the FCC's Affordable Connectivity Program (ACP) program. This program provides qualifying households up to a $30/mo. discount towards their internet service. Every family deserves the right to connect with school, family and friends via affordable internet service. Learn if you are eligible and how to start saving today.
Already eligible for the EBB (Emergency Broadband Benefit) through Blue Stream Fiber in Indiantown? Contact us at 772-597-2111.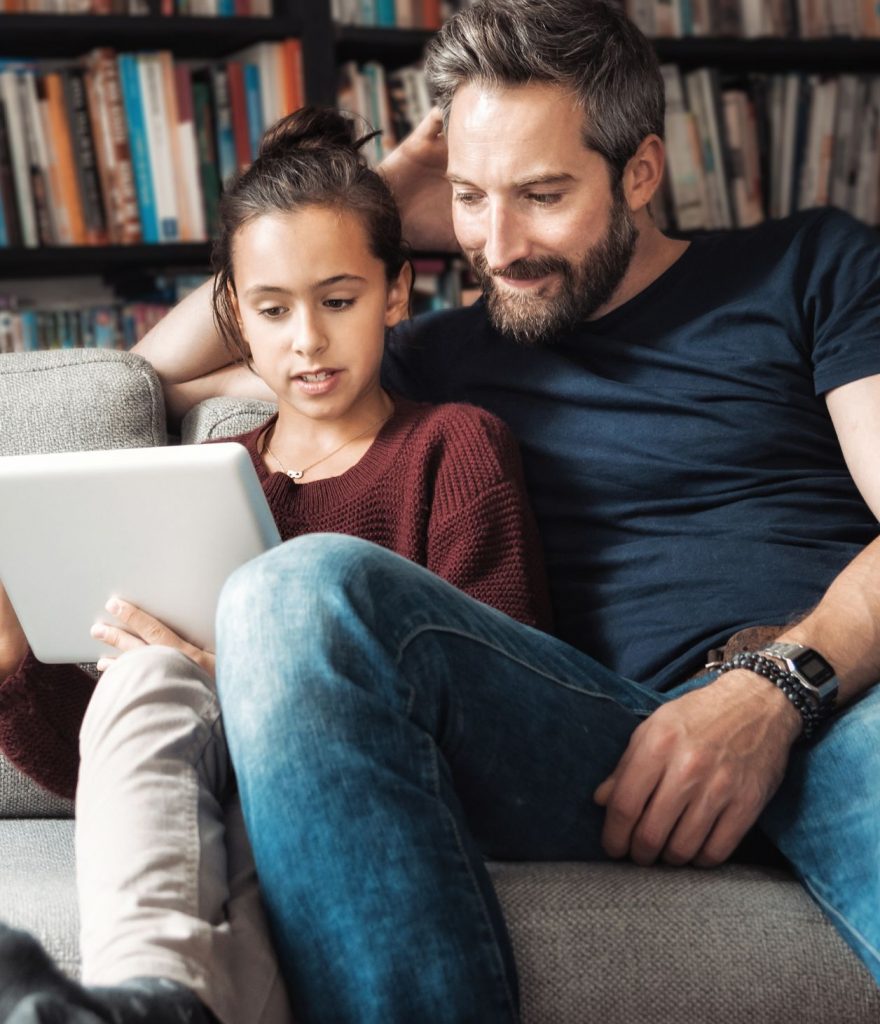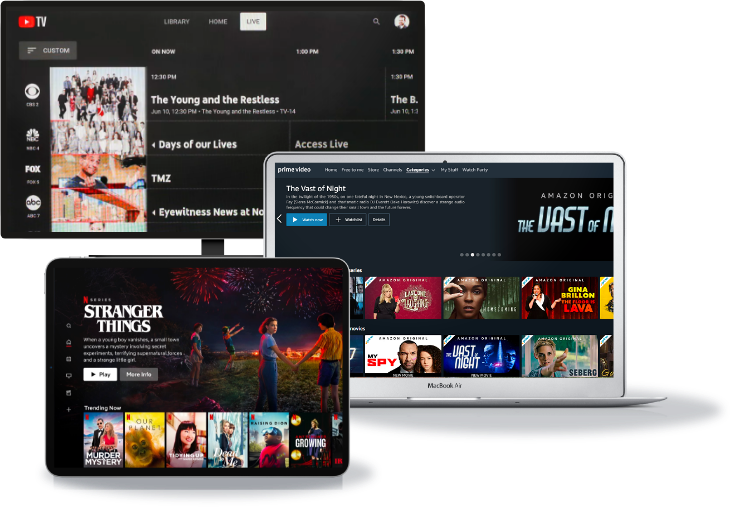 How to Cut the Cord
Whether you want a little TV or a lot, traditional channels or your favorite original programs from Netflix or Hulu, cutting the cord is easy! Blue Stream Fiber is here to help you get started.
Questions?
Email us at [email protected]
Customer Service
Open Monday to Friday 8:00 AM – 5:00 PM
772-597-2111
Technical Support available 24/7
772-597-4140 or 611
Customers with Disabilities (TT only)
After Hours: 1 (800) 982-2891 (TT only)
Operator Assistance: 1 (800) 982-2891 (TT Only)
OFFICE ADDRESS

15931 SW Warfield Blvd.
Indiantown, FL 34956
OFFICE HOURS

Mon–Fri
8:00 AM – 5:00 PM
Get Directions
Keep calm and stream on