Internet is our GIG.
We have the most reliable Gig Internet in town. But if you don't need a Gig we have other options for you.
We know staying connected is more important that ever. We have the speed you need with the reliable connection you deserve. Check out all our internet speed options.
Connect, celebrate, save!
Get up to $20 OFF each month for a year
when you bundle internet + phone service
Or choose internet alone get $10 OFF
Start saving today! Call 772-597-2111
*Limited time offer available to new residential customers in the Indiantown service area. For full offer details, click here.
Fiber Internet packages
100% fiber-optic network to the home offers speed and reliability.
Fiber Stream
200
$
84
.
95
/
mo
Ideal for 5 to 6 devices. Easily manages light gaming, HD streaming, web surfing, and social networking.
Download & upload speeds up to 200 Mbps
Free WiFi and GigaCenter router
Free activation and Installation
Fiber Stream
500
$
94
.
95
/
mo
Ideal for 7 to 10 devices, multiplayer gaming, working from home, and virtual learning.
Download & upload speeds up to 500 Mbps
Free WiFi and GigaCenter router
Free activation and installation
Fiber Stream
1 Gig
$
124
.
95
/
mo
Ideal for 10+ devices, ultra-connected homes with multiple users, heavy gaming, streaming video and music or video chatting.
Download & upload speeds up to 1000 Mbps
Free WiFi and GigaCenter Router
Free activation and installation
Standard DSL Internet available for areas where fiber has not been constructed yet. Call to determine what is available for your home. DSL Internet packages start at $59.95/mo.
*Free installation/activation for new customers only and requires a two-year service agreement. Prices shown here are for first 12 months of service and requires a two-year service agreement. Other restrictions may apply. Discount/special offer may not be available in all areas. Call for details.
Contact us today to sign up for service
772-597-2111
[email protected]
Home Protection Plans
Life happens. We've got you covered.
Wire Tech Support Plan is for repair or replacement of wiring inside your residence for phone and/or internet service. Just $4.95/mo.
Our Managed WiFi Tech Support Plan for just $7.95/mo is perfect for those looking for advance remote WiFi support from the experts at Blue Stream Fiber.
Our Premium Tech Support Plan for $9.95/mo which is our BEST VALUE includes the coverage in our Wire Tech Support and our Managed WiFI Tech Support plan plus a WiFi Mesh extender to help boost your WiFi signal in your home.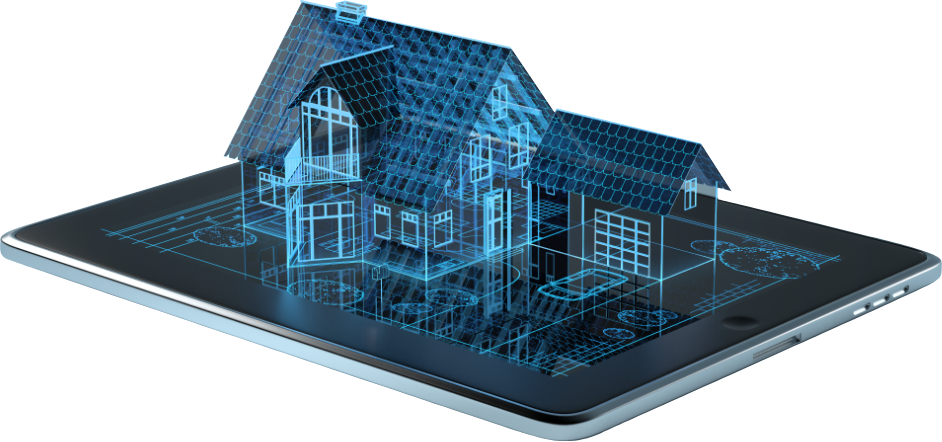 Mobile app
Introducing the Blue Stream Fiber smart home app. Making managing your WiFi network as easy as pie.
Create profiles for your household members and manage internet activity as you like.
Create temporary or permanent guest networks. This is helpful if you plan on having guests over for a short or extended amount of time.
View a device's bandwidth consumption.
Check network health remotely.
Toggle Internet on/off for a person, device, or location of the home.
What makes Whole Home Managed WiFi better?
Whole Home WiFi is a connected system of one or more access points to extend and share wireless signals throughout your entire home. As a result, a "mesh network" is created, providing greater internet connectivity and reliability when compared to traditional WiFi setups.
Ask about improving your WiFi signal throughout your home by adding additional WiFi Access Points. Each pod is $4.95/month.
Keep calm and stream on