What is managed wifi and how can it benefit my community?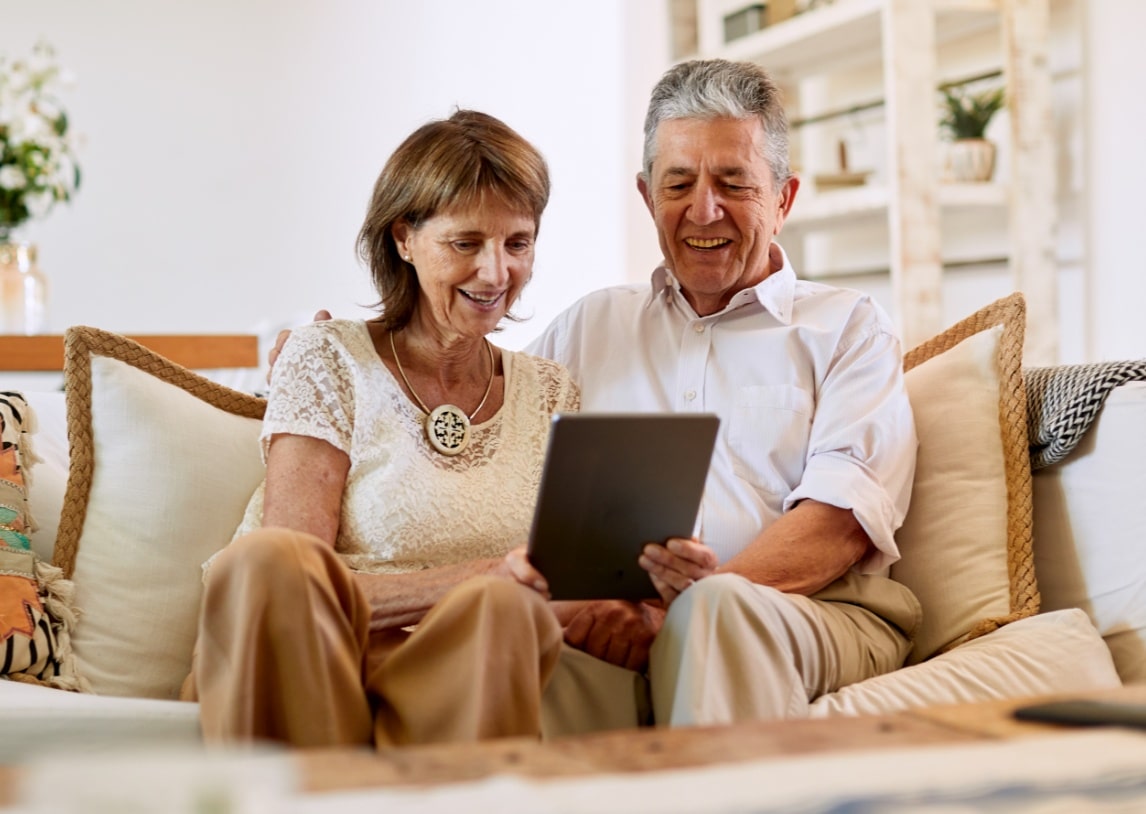 Managed WiFi capability has become a feature that many communities look for in their telecommunications service provider. Why is that? Because this technology allows for residents and guests to access WiFi seamlessly throughout their homes and common areas within the community.
Traditional WiFi, different from Managed WiFi, uses multiple access points (also known as routers), to give connection and permit the use of WiFi/internet. These access points (usually in each individual home), or in common areas such as a clubhouse are not linked, and thus, considered unmanaged. As people move away, their device remains connected to the weakened access point, until signal is completely lost. Only then, the connected device will try to connect to a closer access point. Once it connects, the device will still be connected to that previous access point because a small amount of signal is being received. Ultimately this process leads to weak connections, interrupted services, and slow loading times. Sound familiar?
Managed WiFi is quite the opposite! A managed Wifi system is set up to swap access points as soon as it reads one closer, and these access points are distributed among entire communities, which is incredibly beneficial for residents in large buildings or communities when wanting a solid connection in amenity areas. It's no wonder communities look for a provider who offers managed WiFi – to provide residents and guests with the very best experience, and ensure the community is competitive with other communities on the market!
See below for some additional benefits to look for in a managed WiFi system, both for an association and a homeowner:
Adaptive WiFi
Send stronger signals to rooms where WiFi usage is higher. Get temporary boosts when downloading large files.
Parental Controls
Restrict certain content, freeze WiFi for certain devices (or at certain times) and more.
Guest Access
Create temporary passwords that grant different permissions to babysitters vs. weekend visitors.
AI Security
Protection with advanced cybersecurity features, like ad blocking and quarantining compromised devices.
Total Control from an App
Whole-home awareness at the person's fingertips, whether in the house or on the go.
Discover how smarter, Whole Home Managed WiFi leadsto better living for your community.
If you have any questions about our Bulk offerings or would like information on Blue Stream Fiber's Managed WiFi Powered By Plume®, and information on communities who have benefitted tremendously from implementing it, give us a call at 844-75-FIBER.
Let us help you keep your community connected and entertained!