South Gulf Cove Residents
Blue Stream Fiber is bringing our super-fast Internet and reliable phone service to the residents of South Gulf Cove. You will be able to experience the area's only fiber service, featuring blazing-fast internet speeds, including our extraordinary 1 Gig service, all delivered via a fiber optic cable directly into your home. As a Blue Stream Fiber customer, you can watch, post, share, game and learn—all without anything getting in your way. And you'll be backed by a local customer service team that is committed to guiding you through the installation process with ease and delivering exceptional service to support your needs moving forward.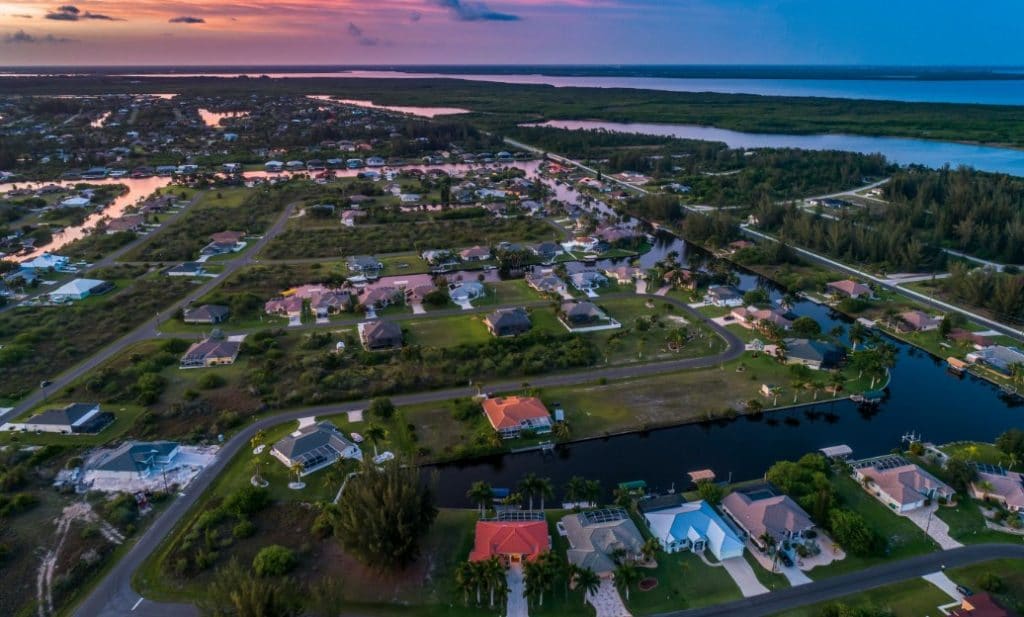 Beat the heat with these unbeatable summer savings
A deal so cool, you'll forget it's August. Get a 200 Mbps fiber connection for only $44.95, and enjoy FREE installation and FREE streaming on the MAX app for 30 days. Need more speed? We've got that, too.
For new South Gulf Cove customers only. Offer expires 10/1/2023. Certain restrictions apply. Please click here for complete details.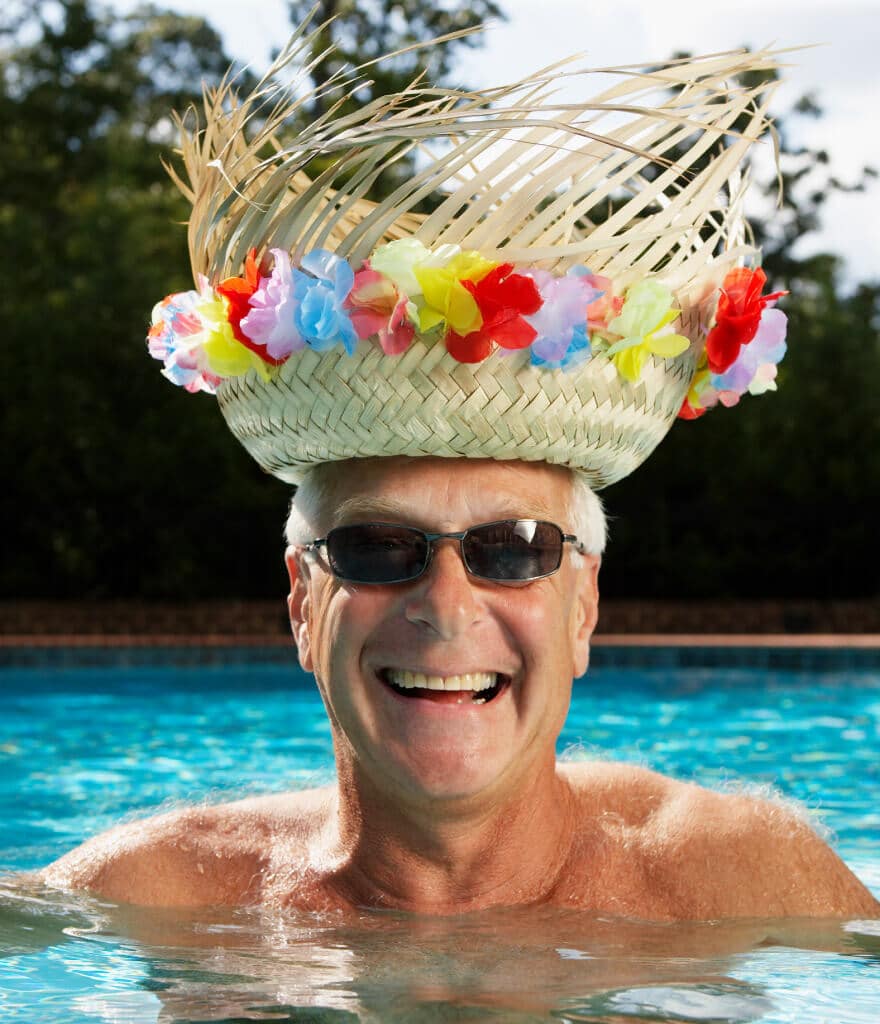 Available Services
Internet
Explore our reliable, blazing-fast internet options today.
Managed WiFi
Reliably fast internet speeds and dependable connectivity for all of your devices all the time.
Telephone
Keep in touch with family, friends, work, and school with reliable phone service.
Home Protection Plan
Avoid expensive repairs for just pennies a day.
Internet
Faster Speeds. More Reliability. You deserve it all.
Get the speed you need with Blue Stream Fiber, the area's only 100% Fiber-to-the-home network. We offer you a better experience working from home, streaming the latest shows, and enjoying video calls with friends family without all the buffering. All this at a competitive price too.
Prices Starting at
100 Mbps
100 Mbps down/100 Mbps up
Light streaming & downloading music & photos
Connect up to 5 devices at once
200 Mbps
200 Mbps down/200 Mbps up
Streaming on multiple devices at same time & quickly downloading large files
Connect up to 8 devices at once
500 Mbps
500 Mbps down/500 Mbps up
Streaming in HD on multiple devices at same time & download large files very quickly
Connect up to 11 devices at once
1 Gig
1 Gig down/1 Gig up
Perfect for the connected smart home & streaming in 4K or HD
Connect unlimited devices at once
For non-promotional deals, sign up with a contract and LOCK in your price plan for 24 months. Not interested in a 24-month contract? Go month to month for $10 more per month.
Internet Assistance Programs
Staying connected is important. Blue Stream Fiber is proud to participate in the Affordable Connectivity Program (ACP), as well as provide a low-cost Internet Fundamentals plan for eligible households:
Affordable Connectivity Program (ACP)- Qualifying households can receive up to a $30/month discount on your internet service
Internet Fundamentals- Eligible households can take advantage of Blue Stream Fiber's low-cost Internet plan
Whole-Home Managed Wifi & Home Advantage
With our Whole-Home Managed WiFi, take advantage of the Blue Stream Fiber Smart Home App! Making managing your network as easy as pie.
Create Profiles for your household members and manage internet activity as you like.
Create temporary or permanent Guest Networks. Helpful if you plan on having guests over for a short or extended amount of time.
View a device's bandwidth consumption
Check network health remotely
Toggle internet on/off for a person, device, or location of the home.
Telephone
Reliable phone service to keep connected
Crystal clear reception
Unlimited calling
29 popular features, including E-911 and Call Waiting
Great International Rates
Competitive rates for international calling
Keep in touch with family, friends and colleagues overseas
Home protection plan
Life Happens. For $6.95/Month, We've Got You Covered!
Our home protection plan safeguards you against everyday incidents that could cost you hundreds of dollars.
Avoid expensive repairs for just pennies a day. Blue Stream's home protection plan provides comprehensive service protection that includes repair and replacement of inside and outside wiring, and of Blue Stream equipment. As an added benefit, customers are eligible for 100% off qualifying home visits!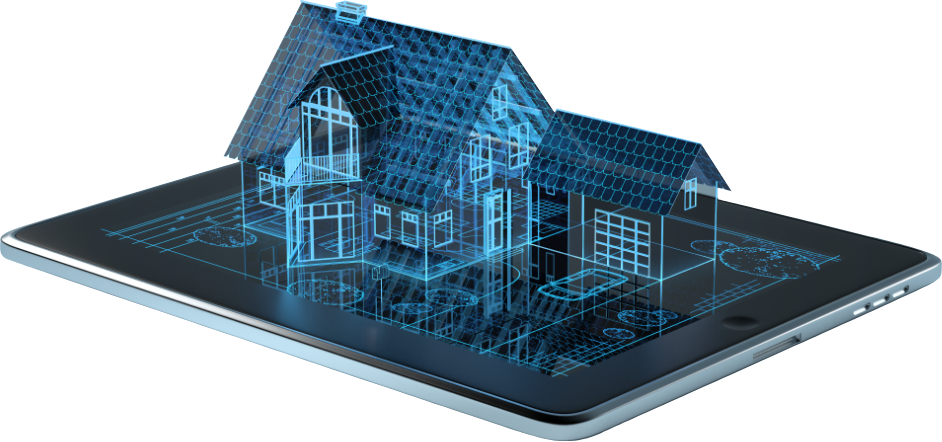 Blue Stream Internet Makes it Easy to Cut the Cord
Whether you want a little TV or a lot, traditional channels or your favorite original programs from Netflix or Hulu, cutting the cord is easy! Blue Stream is here to help you get started.
With Streaming TV, you can get your local sports, news and weather, popular cable favorites like CNN, ESPN, FX, and Disney as well as access to the hottest original shows and movies on Netflix or Amazon Prime.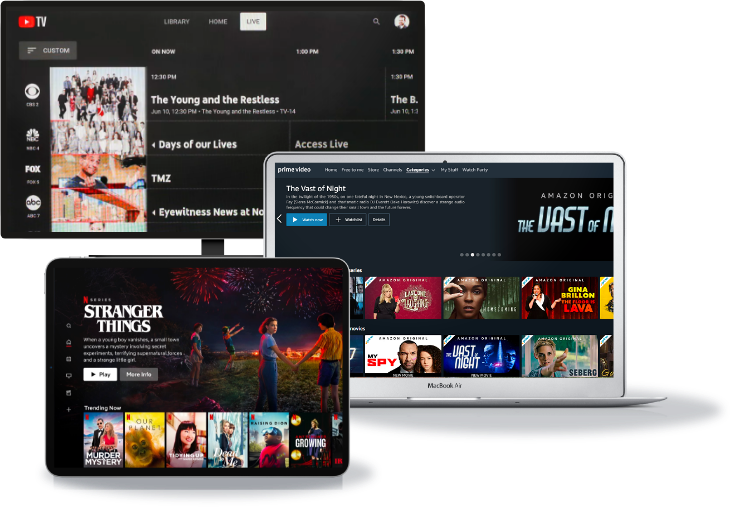 Upgrading your service?
If you are an existing customer and would like to upgrade, call our dedicated number at 941-777-4707.
To pay for your upgraded services aTo pay for your services and sign up for e-billing, please visit the My Account Page.
Refer a friend
Feel the love. Spread the love.
You can earn a $50 credit for each new referral plus your friend will receive a $50 bill credit.
Keep calm and stream on