Coral Springs & Weston
Looking to upgrade your current service?
Call us at 954-753-0100
Serving Coral Springs and Weston with the fastest internet, endless video entertainment from a team that cares.
Keep Calm and Stay Connected!
Stream on with 1 Gig internet that keeps you connected without breaking the bank.
Only $49.99/mo.
PLUS, add TV for only $15 more!
Sign up today & get a FREE Google Nest Wifi Router
*This offer is for a limited time and only available for new customers. Restrictions apply.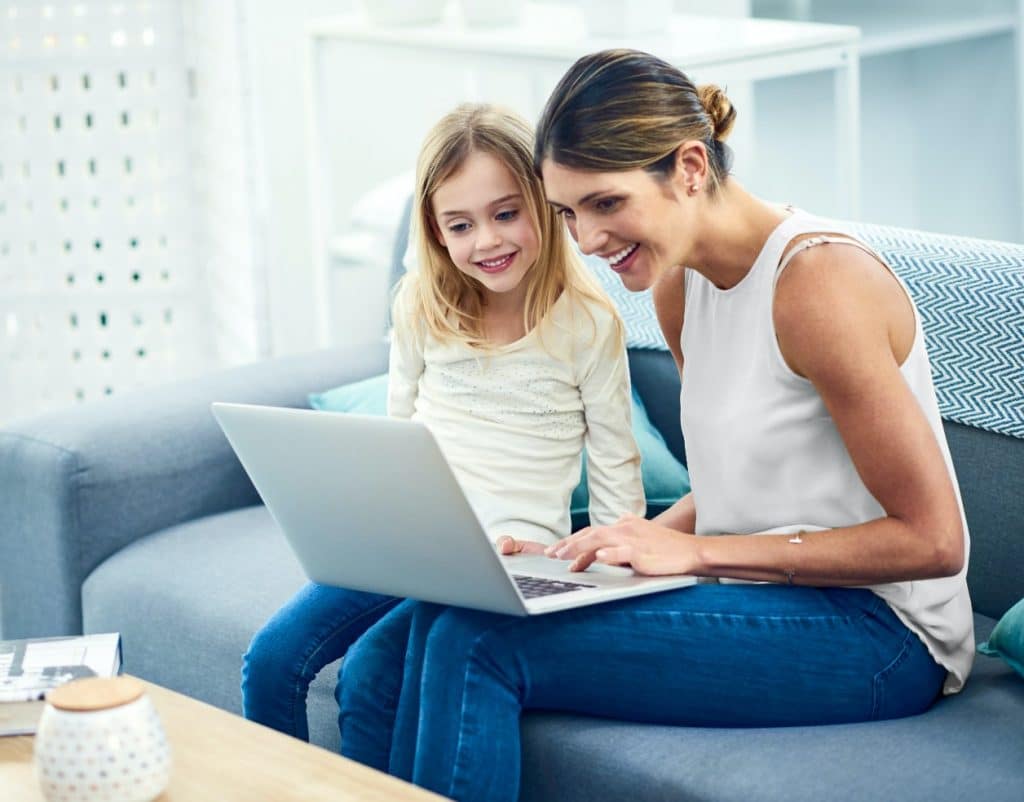 Internet Only
Experience the fastest Internet in town, with Gig speeds. Or choose the right speed option for you and all your devices.
TV & Internet
Get the best of both worlds with our world-class TV experience and the internet speeds you need.
Phone & Internet
The ultimate connection package. Phone to call, internet to zoom.
Home Protection Plan
Avoid expensive repairs for just pennies a day.
Home Protection Plan
Life happens. We've got you covered.
Enjoy peace of mind for all your Blue Stream services
for just $4.95/month.
Our Home Protection Plan safeguards you against everyday incidents that could cost you hundreds of dollars.
Avoid expensive repairs for just pennies a day. Blue Stream's Home Protection Plan provides comprehensive service protection that includes repair and replacement of inside and outside wiring and of Blue Stream equipment. As an added benefit, customers are eligible for 100% off qualifying home visits!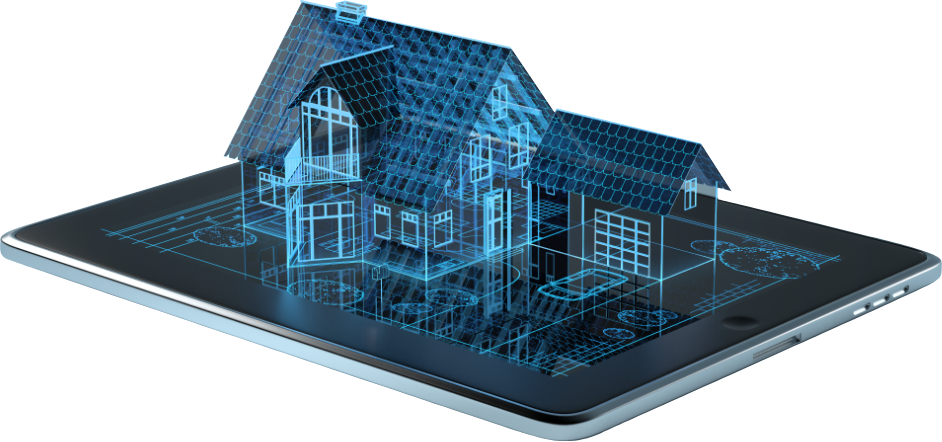 Tech Support
Need help? From "How do I operate my TV?" to "How do I get my voicemails?", we've got you covered. Look here for answers to the most frequent questions and guides to get you started.
HERE TO HELP
No matter what issues you are encountering, you can always call us at 954-753-0100 or send us a message.
Questions?
Email us at [email protected]
Customer Service
Open Monday to Saturday 8:00 AM – 6:00 PM
Technical Support available 24/7/365
954-753-0100
…or stop by our lobby!
LOBBY ADDRESS

4236 NW 120 Ave
Coral Springs, FL 33065
LOBBY HOURS

Mon–Fri
8:30 AM – 5:00 PM
Get Directions
Refer a friend
Feel the love. Spread the love.
You can earn a $50 credit for each new referral plus your friend will receive a $50 bill credit.
Keep calm and stream on